Coining it: Swedish farmer earns Viking treasure trove windfall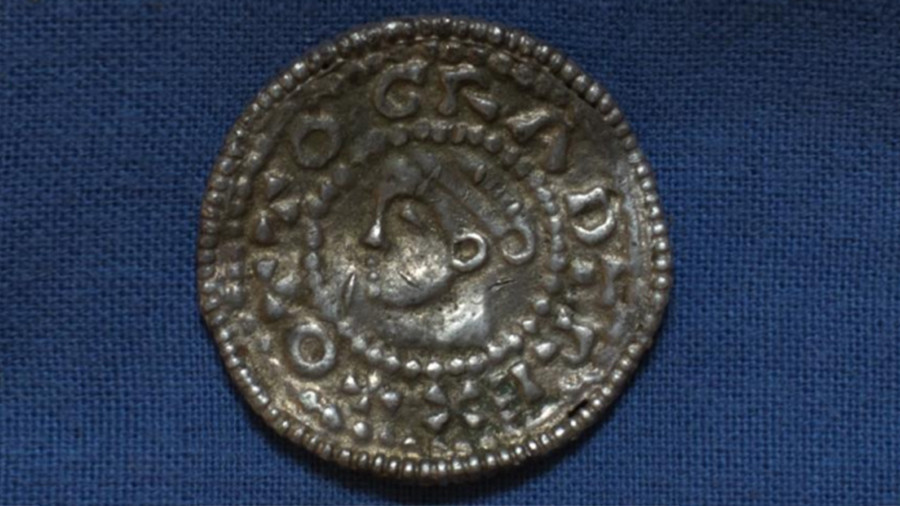 A Swedish farmer has been awarded thousands of dollars after roadworks on his land uncovered a Viking treasure trove that included hundreds of silver coins.
Ingvar Nilsson found the coins in a copper container in July 2012 when earth was moved near his home in Ovide, on the island of Gotland, in the Baltic Sea. Nilsson then took the container to experts at the Gotland Museum. A survey later undertaken by the museum found additional artifacts, all dating from between 970-1130AD.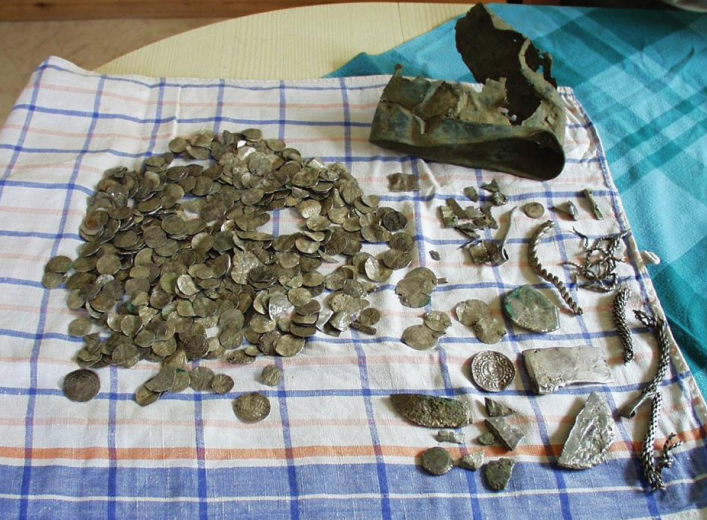 READ MORE: Dating tests on 'Christ's tomb' confirm origins of ancient shrine
In Swedish law, artifacts dating from before 1850 belong to the person who found them. However, the state must be allowed to buy them in exchange for the value amount. The Swedish National Heritage Board has valued the haul at 397,845 kroner ($47,300), a sum it has now awarded to Nilsson.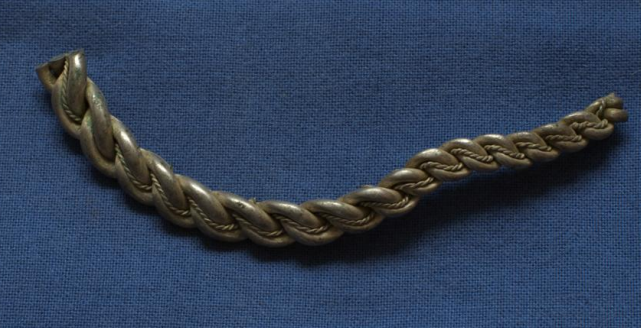 In a statement to RT.com, Emil Schon of the Swedish National Heritage Board confirmed the award and said no museum had yet been assigned to take possession of the coins.
READ MORE: Viking burials inspired by Islam, archaeologist reveals
Sweden has been the site of many high-profile archaeological discoveries in recent times. In October, researchers from Sweden's Uppsala University claimed they found Kufic characters invoking both 'Allah' and 'Ali,' two central figures in the Islamic faith, embroidered in Viking Age clothing and silver bands.
Stephanie Mulder, an associate Professor of Islamic Art at the University of Texas, was skeptical, however, saying the claim was "based on extrapolation, not evidence."