3 Roman-era shipwrecks discovered off Egypt coast (PHOTOS)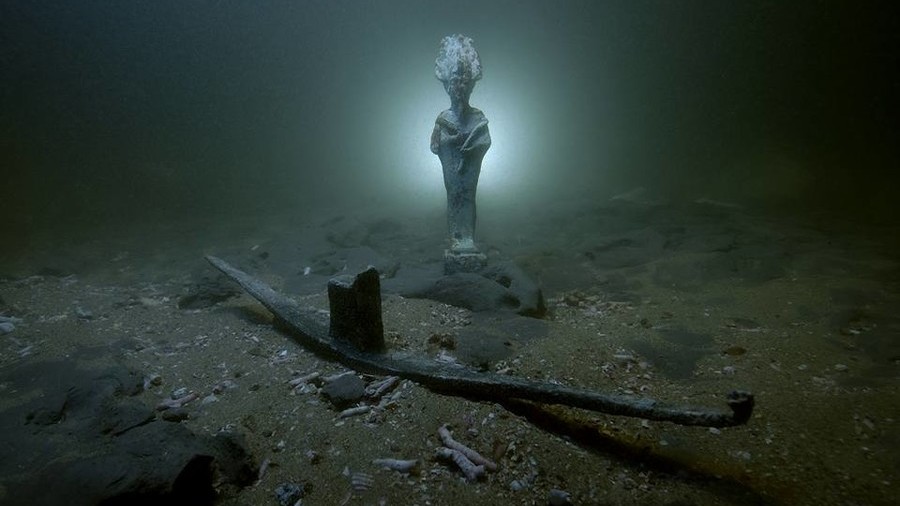 Archaeologists have found three Roman-era shipwrecks off the coast of Alexandria in Egypt. The artifacts included gold coins dating back to Rome's first Emperor Augustus and a crystal bust thought to be of Roman army commander Antonio.
READ MORE: 'Breakthrough' discovery inside Giza Pyramid baffles scientists
In a statement posted to Facebook, Secretary-General of Egypt's Supreme Council of Antiquities, Dr Mostafa Waziri confirmed the discovery was made in Abu Qir Bay in the ancient Egyptian city.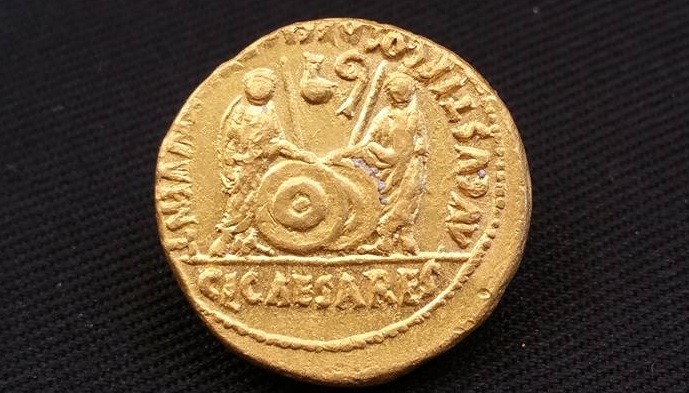 Dr Osama Alnahas, the department head for Underwater Antiquities, said that further excavation work will take place following the discovery of what looks like a fourth shipwreck among the remains. "The mission uncovered some large wooden planks as well as archaeological remains of pottery vessels that may represent the cargo of the ship," the statement reads.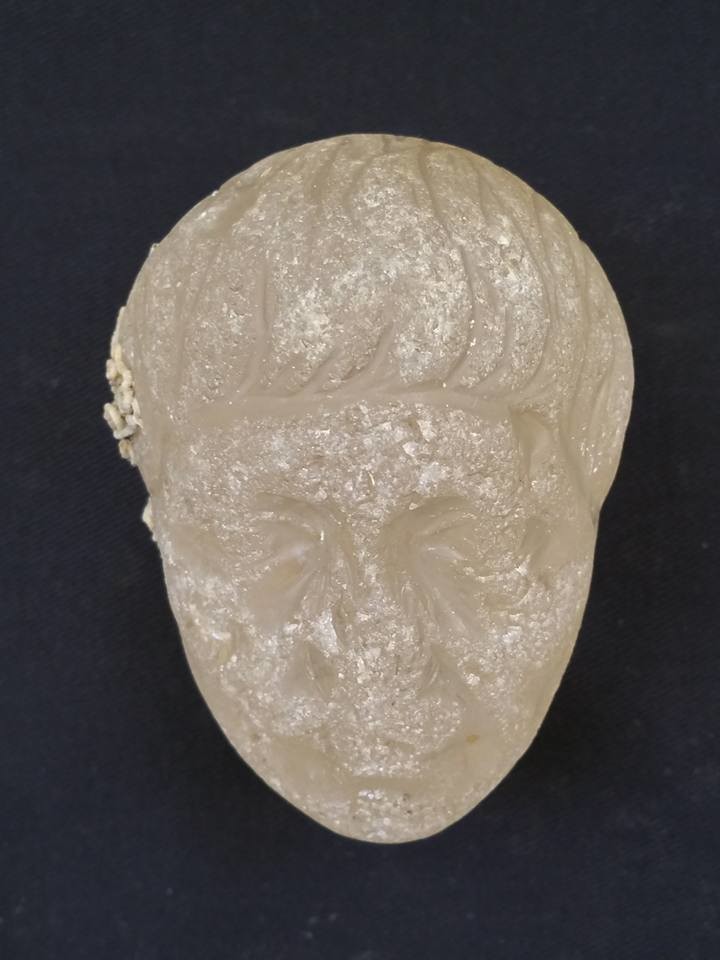 Working in conjunction with the European Institute of Underwater Archaeology, Egyptian officials began searching the seabed last September. Since then teams have worked at Heraclion, the ancient Egyptian city preceding Alexandria that slid into the sea in the third century, and completed soil surveys.
READ MORE: Ancient Greek shipwrecks discovered in Aegean Sea
The artifacts are not the only discoveries to have been made in Egypt in recent times. Earlier this month, scientists found a secret void hidden inside the Great Pyramid of Giza, the first discovery of its kind since the 19th century.