'No clear cause of death': Massive shark kill sparks mystery (PHOTOS, VIDEOS)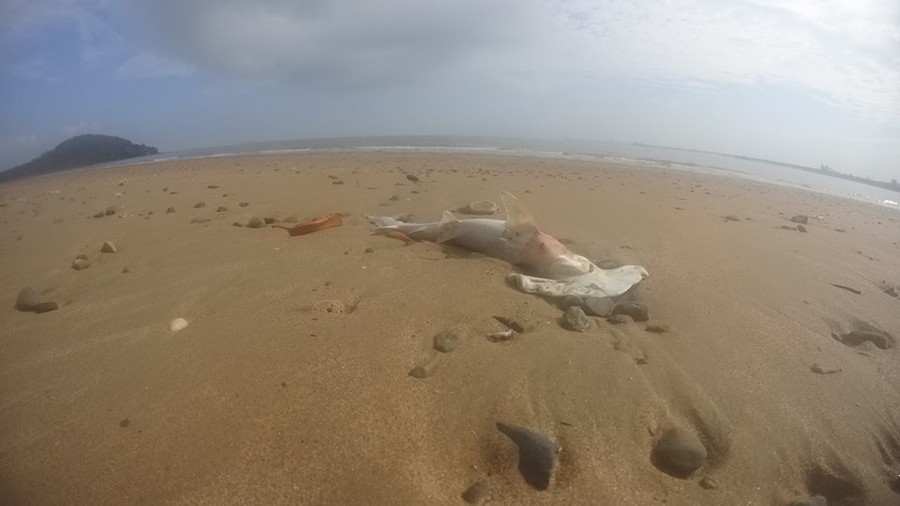 An "alarming" number of dead sharks have washed up on Louisa Creek Beach in Queensland, leaving residents concerned about what caused their deaths.
Local resident Lance Payne discovered the shark carcasses on two occasions when he was walking on the beach, and shared his findings on Facebook. He said an "alarming number" of dead bodies washed up in November, and he saw at least eight more on Sunday.
"The sharks seemed in quite good health with no evident cause of death (and) the corpses had not been predated on by other fish," Payne wrote. Hammerheads were among a variety of species represented by the dead sharks, some of which were juvenile.
"Once again there are dead sharks all over the beach only this time there are two different species," My Payne told the Makay Daily Mercury. "I haven't counted the numbers but they stretch from Hay Point end right around to the mouth of the river."
RT.com has reached out to the Queensland Department of Agriculture and Fisheries for more information on the issue.