Wannabe teenage terrorist loses appeal in Danish High Court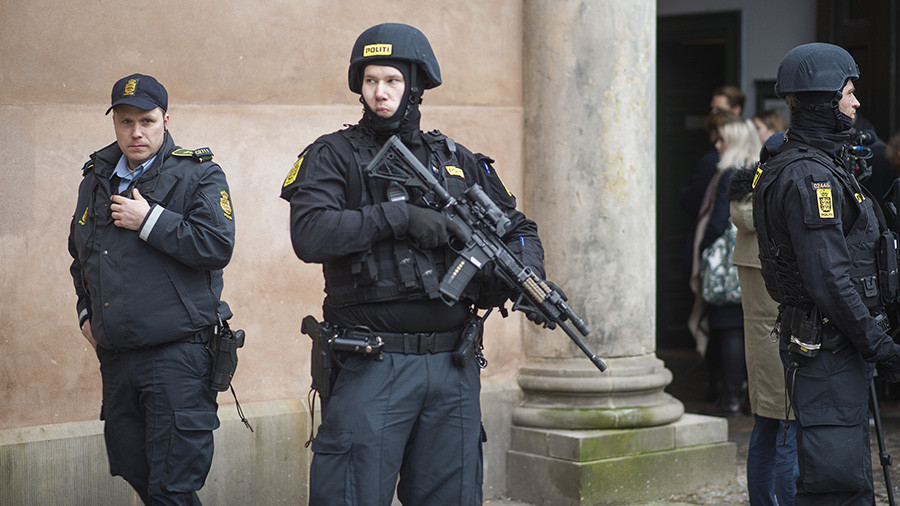 A Danish High Court has confirmed the guilty verdict of a 17-year-old female student who was earlier convicted over a plot to blow up two schools after being inspired by Islamic State.
The girl, named as Natascha Colding-Olsen from the town of Kundby in Zealand, was found guilty of attempted terrorism by the Holbaek district court in May. She was sentenced to six years in jail. On Friday, after hearing appeals from both the defense and the prosecution, three judges and eight out of nine jurors ruled that Olsen is guilty beyond reasonable doubt of the terrorist offenses.
Read more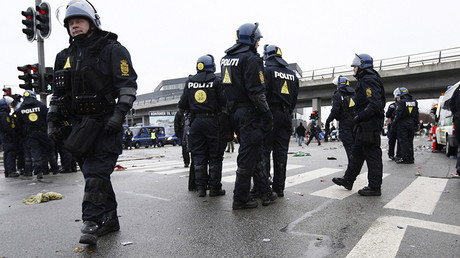 The 17-year-old first became interested in Islam following a trip to Turkey and later converted to the religion, apparently leaning to a radical interpretation of the faith. Olsen began posting messages in support of Islamic State (IS, formerly ISIS/ISIL) on social media and in the autumn 2015, tried to contact IS leaders. She was also a member of the Facebook group for the Danish branch of Hizb ut-Tahrir, an Islamist movement that seeks to establish a worldwide caliphate. The group is banned in Russia and a host of other countries as a terrorist organization.
In January 2016 at the age of 15, Olsen was arrested and charged with plotting an attack on the Sydskolen school in Farevejle, where she had allegedly been bullied, as well as the Carolineskolen private Jewish school in Copenhagen. Olsen planned to carry out the attack using the notoriously-unstable TATP explosive, sometimes known as the Mother of Satan, which had been used in the November 2015 Paris attacks; the March 2016 Brussels bombings; and the May 2017 Manchester Arena bombing. And although at the time of her arrest the girl hadn't come close to building a viable explosive device, she had already bought the acetone and hydrogen peroxide necessary to produce TATP.
READ MORE: 6 blacklisted hate preachers 'not welcome' in Denmark
In letters to the station TV2, Olsen expressed regret for her actions, and said that at 15, the full consequences of what she was doing were harder to see.
Olsen had reportedly been inspired by terrorist Omar El-Hussein, the man who carried out an attack against a Copenhagen synagogue in 2015. El-Hussein killed a Jewish volunteer guard in a shooting at a bar mitzvah celebration at the synagogue before being gunned down by police.