2 former Nazi camp guards charged with hundreds of Holocaust killings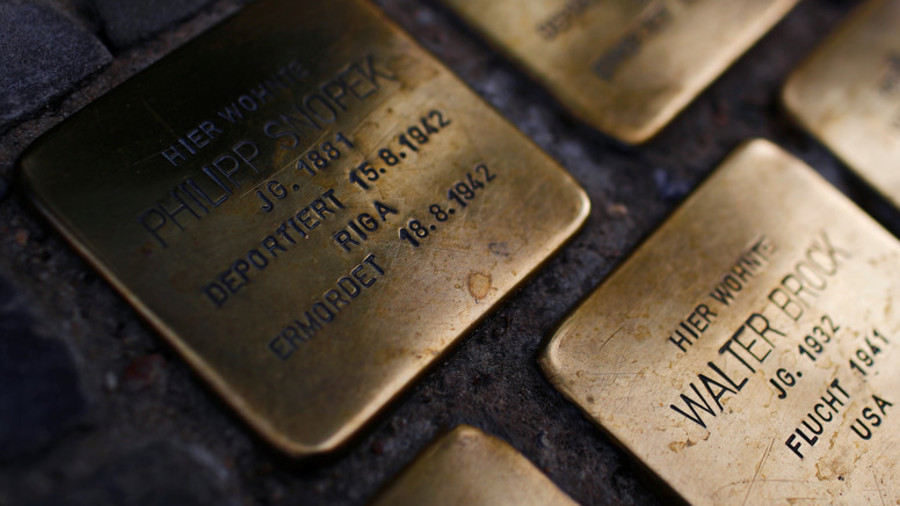 Two former SS officers in their 90s have been charged with facilitating hundreds of murders at the Stutthof concentration camp during the Second World War.
The unnamed suspects, aged 92 and 93, were charged as part of an ongoing investigation by German prosecutors into Nazi-era crimes during the occupation of Poland.
The state prosecutor's office in the western city of Dortmund said the guards' actions during their time at the Stutthof concentration camp, made them "accessories in numerous killings" reports AFP.
The 92-year-old officer was stationed at Stutthof for 11 months between 1944 and 1945, while the 93-year-old suspect was a guard at the camp for over two years from 1942 to 1944.
Both are accused of involvement in 1944 of the mass killing of more than 100 Polish prisoners in a gas chamber, 77 wounded Soviet prisoners of war, and hundreds of Jews who thought they were bound for a labor camp.
They are also being held accountable for their role in the outbreak of deadly diseases in the camp, such as typhus, which led to the death of several hundred prisoners.
READ MORE: Pose with Hitler?! Indonesian museum offers happy snaps in front of Auschwitz display for 'fun'
The two have denied any involvement in the deaths, and Stutthof court must now decide whether the case should go to trial. Many cases in Germany's effort to prosecute the last remaining Holocaust criminals have failed to go to trial as the aging defendants are often deemed unable to face prosecution.
About 65,000 people died at the Stutthof concentration camp between 1939, when it was established by Nazi Germans, and 1945, when it was liberated. The region is now known as the Polish city of Gdansk.
You can share this story on social media: