Michelangelo's 'secret Florence hideaway' to finally open to the public (PHOTOS)
Published time: 14 Nov, 2017 17:52
Edited time: 15 Nov, 2017 12:41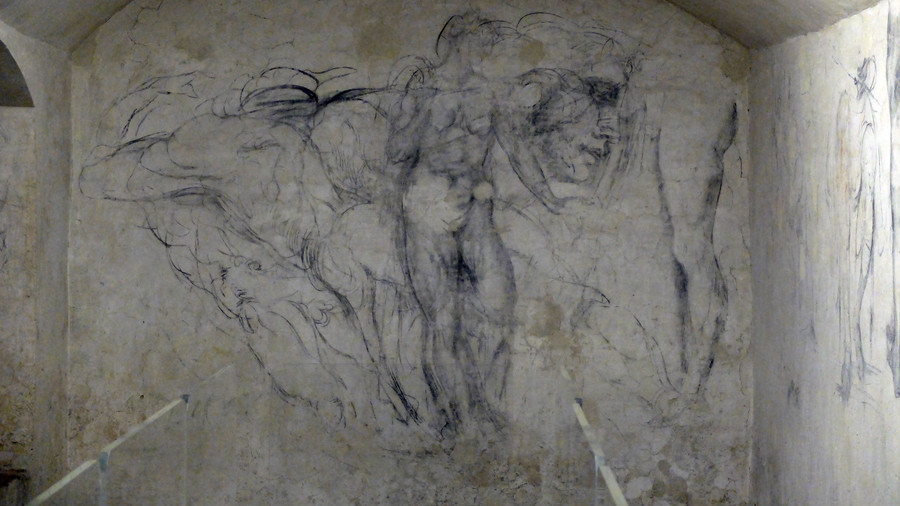 The walls of a secret room marked with sketches said to have been drawn by Michelangelo could soon be opened to the public.
The sketches were discovered in 1975 after a curator found a trapdoor in the tomb of the Medicis, Michelangelo's patrons. It is thought that the Renaissance master hid in the chamber for two months in 1530 when the family returned to power in Florence – following a revolt to which Michelangelo had lent his support three years earlier.
READ MORE: Top secret project captures the Sistine Chapel like never before
Now, the administrators of the Medici Chapels plan to open the doors to the chamber in 2020, according to Italian news agency Ansa. As the walls were considered too fragile for visitors, the opening would be the first time the drawings will be seen by anyone other than art experts for more than 40 years. There is, however, disagreement among scholars about the origins of the charcoal and ink artwork.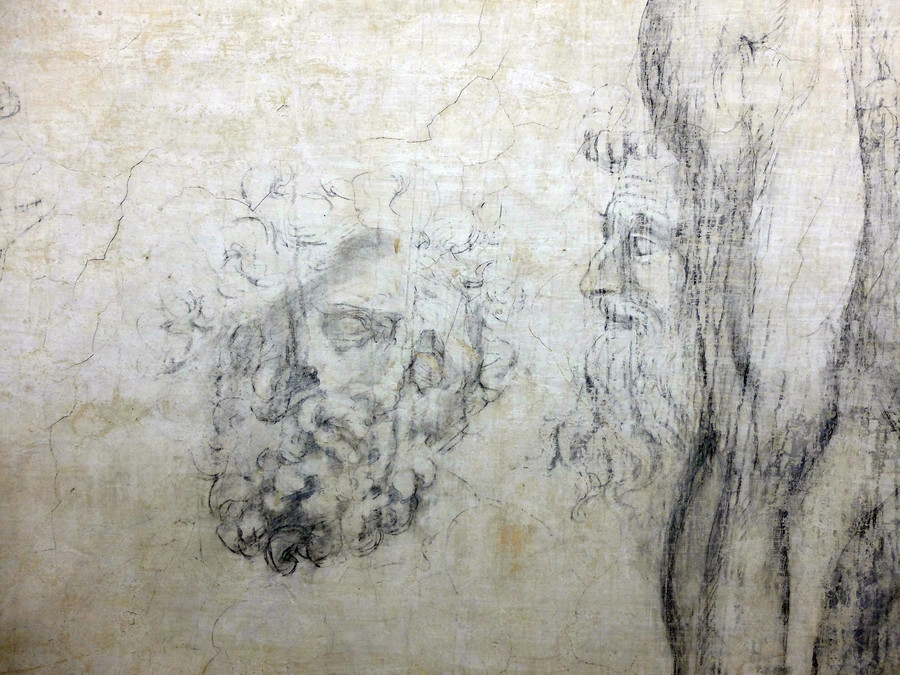 Those who dispute that the etchings belong to Michelangelo claim they are not of a high enough quality to be his. Others, meanwhile, say that there are clear echoes of Michelangelo's later work in some of the compositions.
William Wallace, a Michelangelo scholar at Washington University in St. Louis, believes the artist was too prominent to have retreated to a lower room in the chapel, and instead would have been taken in by his other patrons. At the very most, Wallace says only some of the works are Michelangelo's, while others are the doodles of assistants.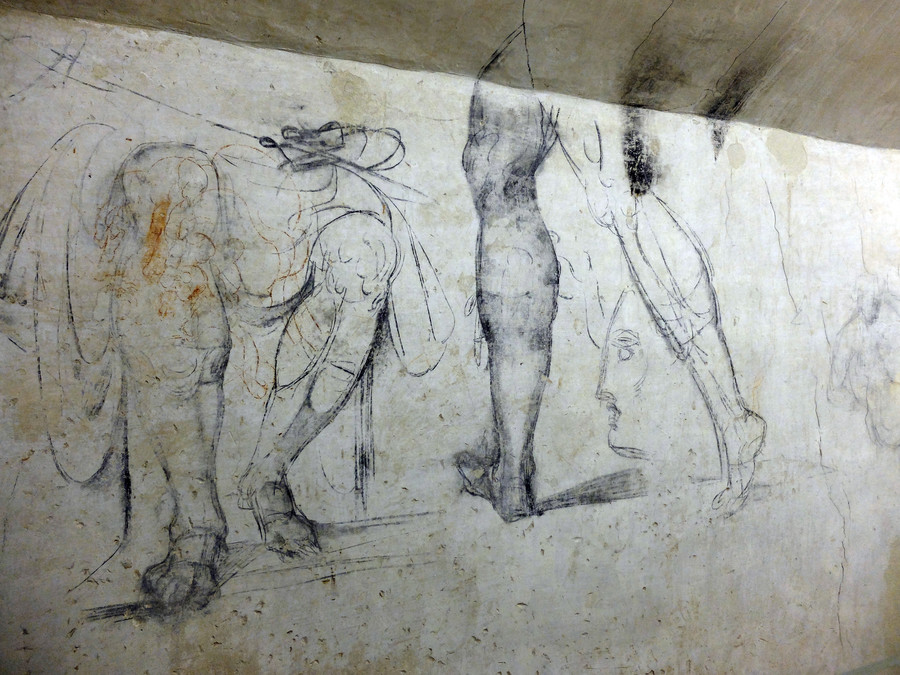 "Separating one from the other is almost impossible," Wallace told National Geographic. "Being in that room is exciting. You feel privileged.You feel closer to the working process of a master and his pupils and assistants."
READ MORE: 'Holy Grail of art rediscoveries': Da Vinci masterpiece expected to fetch $100mn at auction
Long-lost Renaissance-era works continue to turn up to this day. In 2013, a 500-year-old painting by Leonardo da Vinci was discovered in a Swiss bank vault. The canvas is said to be the painted version of a pencil sketch drawn by Da Vinci in Mantua in the Lombardy region of northern Italy in 1499. The original pencil drawing currently hangs in the Louvre Museum in Paris.
Tests on the painting have determined that it was completed between 1460 and 1650, but some art experts are not convinced. "Canvas was not used by Leonardo or anyone in his production line," Prof Kemp told the Daily Telegraph. "Although with Leonardo, the one thing I have learnt is never to be surprised."