Man fires multiple shots at Swedish police officer's house with his family inside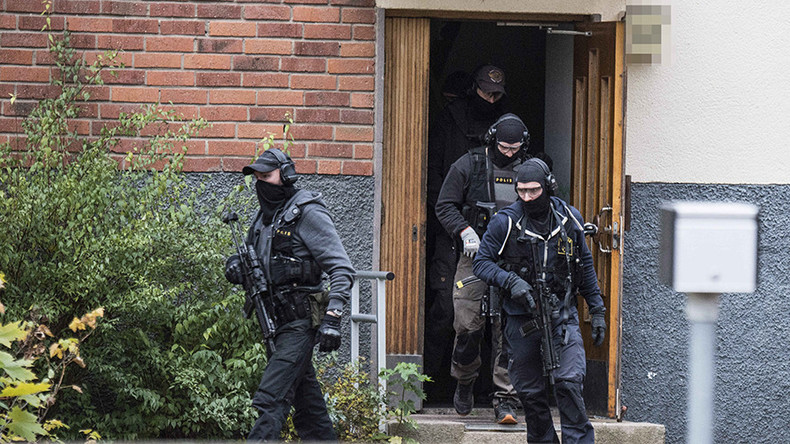 A 20-year-old suspect was detained for attempted murder after spraying a police officer's house with high-caliber bullets in the Swedish city of Västerås. Four people, including two children, were inside at the moment of the attack.
The man came to the police officer's house in the small city of Västerås, Sweden on Saturday night and opened fire with a high-caliber weapon, according to a police statement.
The police did not elaborate on the exact number of shots fired, but local media reported that there were at least 12 shots that went straight through the house.
Read more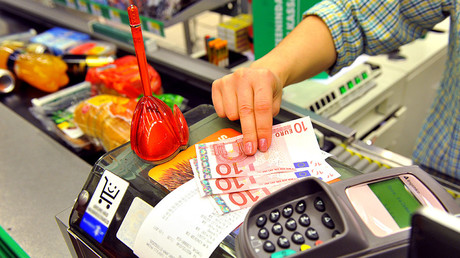 The policeman's family, including two children, was inside during the attack. Luckily, no one was injured. The incident was classified as attempted murder, according to police, who called the shooting "an attack on the entire legal community and… democracy." The 20-year-old suspect, whose name was not disclosed, was detained on Saturday.
On Wednesday, the suspect was brought to Västmanland District Court under heavily-armed police guard. During the hearing, he hid his face under a T-shirt and denied all accusations, Aftonbladet reported, citing the suspect's lawyer.
The court decided to keep the suspected shooter in custody, as he could destroy evidence or continue committing crimes, according to a remand document seen by the Local and local media reports citing Swedish prosecutor Birgitta Fernlund. The court will further decide on the suspect's fate on November 8.
The man allegedly has a criminal background, including convictions for assault, drug-related offences, and reckless driving. Earlier, the man reportedly spent three months behind bars after being convicted of threatening his own sister.
Swedish police have recently faced a wave of attacks on police stations and officers' homes. On the night the officer's house was shot at, a police station in Växjö, Sweden was attacked with fireworks and cobblestones. The incident was condemned as "attack on our democracy" by the Swedish Police Union, who say the threats and violence against police have become more common and happen "almost every day."