Supermarket sweep: Gang takes over Swedish grocery store and runs it for a day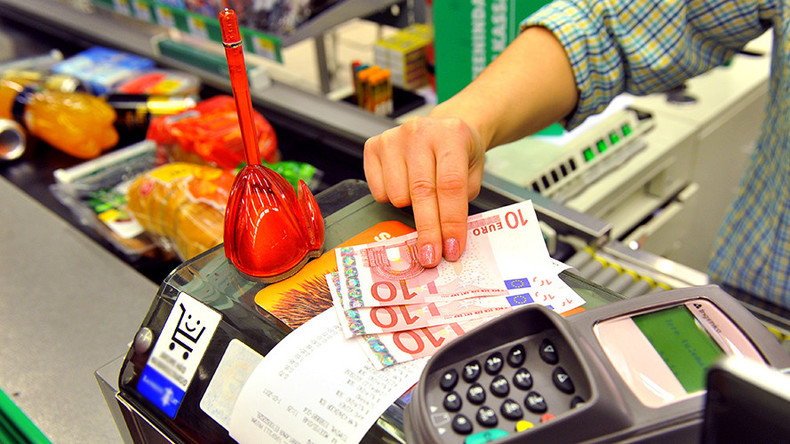 A gang of four men in their 20s hijacked a supermarket in Malmo, Sweden, threw out the staff, and operated the store by themselves for over 24 hours.
After several failed attempts at extorting the store's owners, the gang decided to cut out the middleman and take over the supermarket for themselves.
They entered the store in central Malmo, threatened staff and evicted them from the building, Sydsvenskan reports.
"They went into the store and took it over. That is, they threw out the people working there and continued to run the store and sell goods. They hijacked a grocery store!" local police chief Mats Attin told the Swedish newspaper.
Attin explained that the gang ran the store as normal for more than a day, even restocking shelves.
They led customers to believe that everything was operating as normal by telling them the till system was not working and they could only accept payment in cash or on a payment smartphone app called Swish.
"We went there in plain clothes and sure enough, these four people were inside. They had been restocking shelves, and we've caught it on video. It went on for at least 24 hours," the stunned police man added. "I've been in Malmö for a long time, but never seen anything like this."
Malmo District Court remanded the four men, ages 21 to 28, on suspicion of aggravated blackmail and aggravated unlawful dispossession.