97% of Norway's Muslims back gender equality but critics slam 'rosy, cozy' survey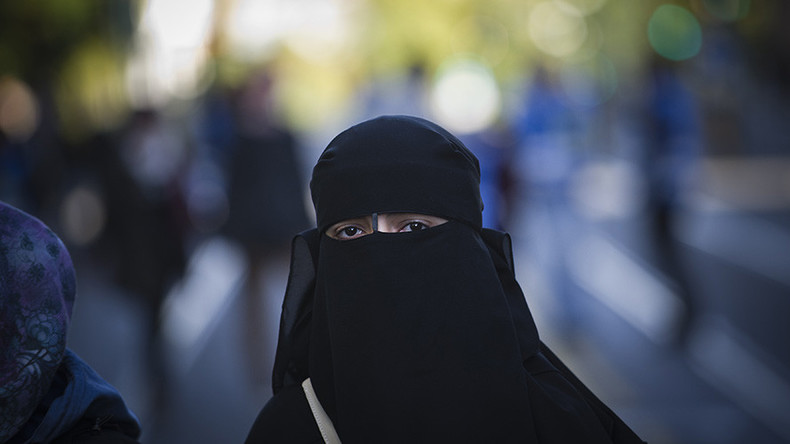 The most comprehensive study of Muslims in Norway found 97 percent fully support equality of the sexes. One third of those surveyed also expressed support for following sharia law – though not all are convinced by the results.
Results of the study are contained in "Who Speaks for Us?" – a recently-published book by Norwegian Muslim feminist author Bushra Ishaq. In conjunction with a number of fellow professionals, Ishaq devised the survey, which was distributed to Muslims who had lived in the Nordic country for more than five years.
Read more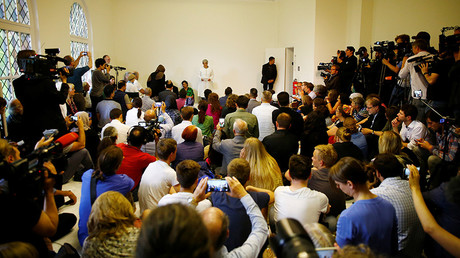 Some 845 respondents, aged between 18 and 75, answered questions on a number of divisive topics such as human rights, terrorism and radicalization, democracy and the role of women in society between autumn 2015 and spring 2016.
Of those surveyed, 97 percent said they wanted full equality between the sexes, while 98 percent said women should have the same education rights as men. The same figure said that people should be free to choose their own spouse.
Furthermore, 40 percent of respondents expressed their dislike at the way Norwegians think about Muslims. Thirty percent thought that sharia law (a set of rules for Islamic life based on the teachings of the Prophet Mohammed) is important. Sharia means 'path' in Arabic and it is the set of guidelines Muslims should follow to get to heaven.
Some Muslim countries, such as Saudi Arabia, enforce elements of sharia law in their society. Correspondingly, 3 percent of Norwegian men thought it was fully acceptable to beat a woman they considered to be disobedient, while 2 percent admitted to having extremist beliefs.
Commenting on the book in Norwegian daily Aftenposten, Ishaq said that she wanted to "bring forth the voice of ordinary Muslims. At the same time, I want to take the fear and prejudice toward us seriously by highlighting facts."
"I had expected more controversial answers in that Muslims are more extreme. Also, I have been tragically affected by the widespread notion that Muslim attitudes are not compatible with a liberal state," she added.
However the author, by her own admission, deliberately abstained from asking questions relating to homosexuality, abortion, premarital sex and alcohol, leading some other Norwegian Muslim commenters to be skeptical about Ishaq's findings.
"Bushra Ishaq's findings are rosy and cozy, like a celebration speech with nice promises. The answers are wishful thinking," Secretary General of the Norwegian integration-promoting organization LIM, Dana-Æsæl Manouchehri said. "Norwegian Muslims say they are for gender equality, but every day I see and hear stories of girls and women confirming that reality is something different."
Liberal Deputy Leader Abid Raja echoed Manouchehri's sentiments saying that: "If the questions were more concrete, such as: 'Are you in favor of full sexual freedom for women?' 'Do you accept that your daughter chooses her clothing herself?' or 'Is it okay for her to choose a same-sex partner or refrain from marriage altogether?' then I don't think many would have answered yes."