Catalonian government websites shut down as tensions rise with Madrid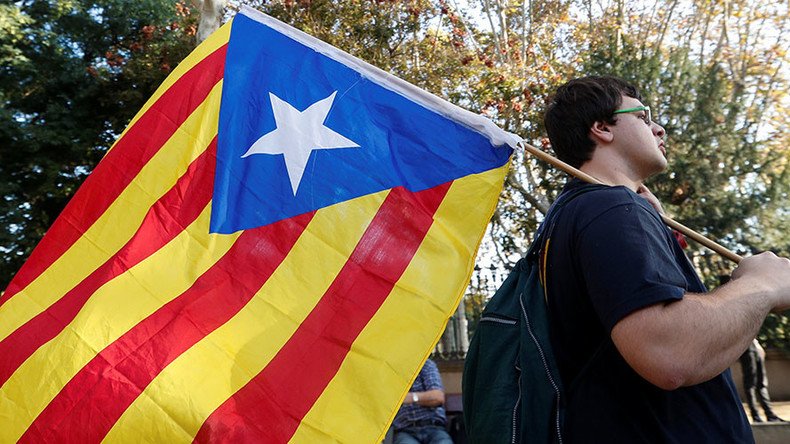 Catalonia's government websites and that of the president have been shut down as tensions escalate between the Spanish government and the breakaway region which declared its independence on October 27.
The govern.cat and president.cat, along with the catalangovernment.eu, websites are inaccessible as of Tuesday. The English language Catalan Government site remained online longer than the other two sites, although it is now offline.
The Spanish government blocked independence websites before the region's independence referendum on October 1. It's unclear at this stage whether the Spanish government moved to block the sites on this occasion, or if the Catalonian authorities removed the websites.
Madrid fired the regional cabinet and President Carles Puigdemont after the parliament's independence vote. It announced it would impose direct rule on the region, and took control on Monday, October 30.
New regional elections will be held on December 21, and Puigdemont and the cabinet has been charged with rebellion and sedition.
Spain's constitutional court canceled Catalonia's declaration of independence on Tuesday, and the Guardia Civil police raided Catalan police force offices.
READ MORE: Spain's constitutional court cancels Catalonia declaration of independence
Speaking from Brussels on Tuesday, Puigdemont said charges brought against Catalonian leaders are groundless and said he accepts the "democratic challenge" of the December elections.
"Part of the Catalan government" will stay in the region to continue political activities, Puigdemont said, while he is in Belgium to bring the Catalonian issue to the European Union.
You can share this story on social media: