Police probe 'sabotage' of passenger plane at Swedish airport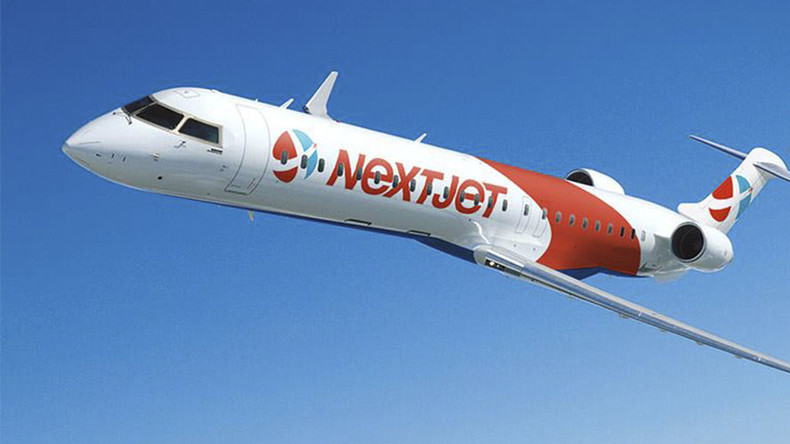 A Swedish domestic flight was cancelled on Monday as police suspected that somebody may have sabotaged the aircraft. The flight was to be from Sweden's Gällivare Lapland Airport to the capital Stockholm.
The morning flight of Sweden's biggest regional airline, Nextjet, was grounded over suspected sabotage, the newspaper Aftonbladet reported citing the local police. The police were called to the airport earlier on Monday to investigate a reported burglary and found evidence that the unidentified trespasser had tampered with the plane intended for the flight.
Police spokesman Johan Aittamaa would not go into details of what was done to the airliner, but said technicians were checking it. Police are reviewing security camera footage and have sent a dog patrol to search the airport for possible intruders, the report said.
The incident comes just three days after Nextjet had to cancel several flights from the Örnsköldsvik Airport when a reported tire puncture disrupted the schedule. Three flights to and from Stockholm's Arlanda airport were affected by the Friday incident.
The airline is currently struggling with financial problems after suffering three years of operational losses. Nextjet's license was revoked in August as the nation's transport regulator doubted its capability to meet its obligations and it is currently operating under a temporary permit. The airline hopes to have its license restored in mid-November.