Pizza Hut pulls ad after offending stuttering Saudis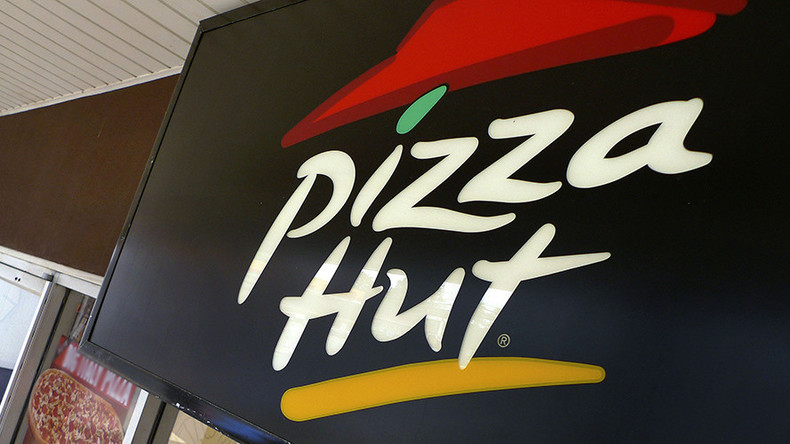 Fast-food giant Pizza Hut has been forced to remove an advert that it posted on Twitter because it was considered offensive to people with speech impediments. The pizza chain had posted the ad on International Stuttering Awareness Day.
The text of the advert repeated the first letter of words a number of times to suggest a stutter. It was posted on Sunday with the aim of promoting Pizza Hut's current deals. It proved to be a serious error of judgment on behalf of the chain, however, prompting a backlash from angry consumers.
Others sought to boycott the pizza purveyor, with the hashtag "I_boycott_PizzaHut" trending across Saudi Arabia, while angry customers slammed the company for its offensive gaffe, reported Al Arabiya.
Saudi authorities were also unimpressed. The country's Ministry of Commerce and Investment ominously said that it will summon the company and take necessary measures against it.
This is not the first time that Pizza Hut has made a PR blunder. Last May, one of its adverts mocked Palestinian hunger striker Marwan Barghouti. This prompted the use of the hashtag #Boycott_PizzaHut by angry netizens seeking to vent frustration at the restaurant chain.
A since-deleted tweet posted to an Israeli Pizza Hut account read: "Barghouti, if you're going to break a strike, why not pizza?" It appeared alongside a doctored image of Barghouti's cell with a slice of pizza and a Pizza Hut box visible inside.
READ MORE: Israeli ad mocking Palestinian hunger striker sparks #Boycott_PizzaHut