Police arrest 140 as Malawi cracks down on 'vampire' hysteria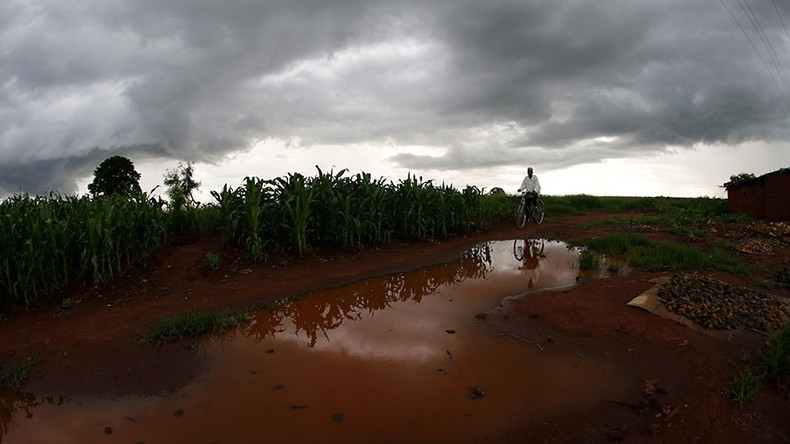 Some 140 people have been arrested in connection with a series of fatal attacks on people suspected of being 'vampires' in Malawi.
Malawi police inspector general Lexon Kachama said further arrests were expected as authorities sought to stifle hysteria in southern areas of the country where violence began last month.
READ MORE: 5 killed as 'blood-sucking vampire' scare lynchings prompt UN withdrawals in Malawi
"The biggest challenge is that thieves and robbers have now taken advantage of the situation and are mounting illegal roadblocks at night in order to harass people," Kachama told the Associated Press.
Belief in witchcraft is widespread in the impoverished African nation, with at least seven people thought to have been killed in relation to the panic since mid-September.
READ MORE: Mobs kill 2 more as 'vampire hysteria' spreads in Malawi
In one incident witnessed by a Reuters reporter, a lynch mob attacked a man with epilepsy in Malawi's second largest city of Blantyre and set him on fire. A second man was stoned to death.
Commenting at the time, Malawian president Peter Mutharika stated that the latest deaths were "distressing and agonising" and vowed to set up a ministerial committee to look into the matter.
"This development has been of grave concern to the president and the entire government," his office said in a statement.