Teens arrested after gang invades Brisbane streets on scooters (VIDEOS)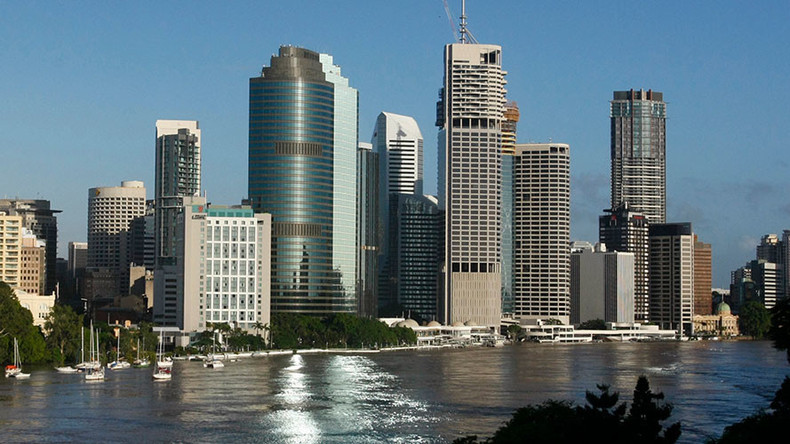 Scores of teenagers disrupted traffic in parts of Brisbane on Sunday after they decided to race through Fortitude Valley on push scooters. The bizarre incident resulted in a number of arrests.
READ MORE: Vietnamese capital to banish motorbikes by 2030
Footage of the scooter cavalcade, described as a 'street jam' on social media, shows a large group of teenagers taking over roads and pathways along Wickham and Queen Street on their way to Kangaroo Point.
Queensland Police said those involved were weaving "dangerously" in and out of traffic.
"Police became aware of a large group of young people riding dangerously on scooters throughout the valley and the city this afternoon," a police statement read.
"At times, those involved were riding the wrong way down the road and were weaving in and out of traffic. It appears as though the ride was organised via social media. Preliminary information suggests that police were not advised of this so-called event prior to it happening."
Footage released by Nine News Queensland appears to show cops clashing with members of the scooter gang.
Video blogger Jack Dauth posted on Instagram about his arrest during the incident, which threatened to boil over into scuffles between police and the youths.
You can share this story on social media: