France to slap fines on street harassers as part of new bill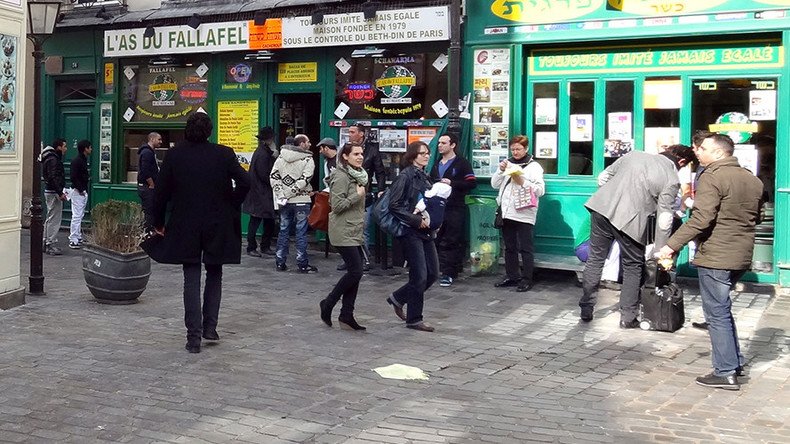 France is to introduce a new bill to tackle sexual harassment and violence. It will seek to define street harassment and make it a punishable offence, and increase protections for minors.
"Street harassment is not characterized in the law," Equality Minister Marlene Schiappa told RTL. "We cannot currently file a complaint for street harassment."
Schiappa has proposed fines for those who sexually harass people on the streets. Politicians will work with police, legal professionals and psychologists to determine what behavior can be defined as being sexual harassment.
"The idea is that society as a whole redefines what it is acceptable or not," she told La Croix newspaper.
"We know very well at what point we start feeling intimidated, unsafe or harassed in the street," she added.
Police will be trained to look out for harassment and deliver fines, RTL reports.
"I think we have to be in an amount that can be paid immediately but not ridiculous," Schiappa said, referring to potential financial penalties.
Schiappa is working with French President Emmanuel Macron, who on Monday told TF1 that harassment could be combated by creating "simpler verbalization procedure" so that "there is an immediate response" when it occurs, RTL reports.
READ MORE: 11yo girl had 'consensual' sex with 28yo man, French prosecutors say citing lack of violence
The bill will also increase the statute of limitations for sexual abuse cases, which is currently 20 years. It will also aim to create an assumption of non-consent for minors, following a recent case in which a judge found an 11-year-old girl had consented to sex with a 28-year-old man.
You can share this story on social media: