Kim Jong-un's mysterious sister promoted to N. Korea's top decision-making body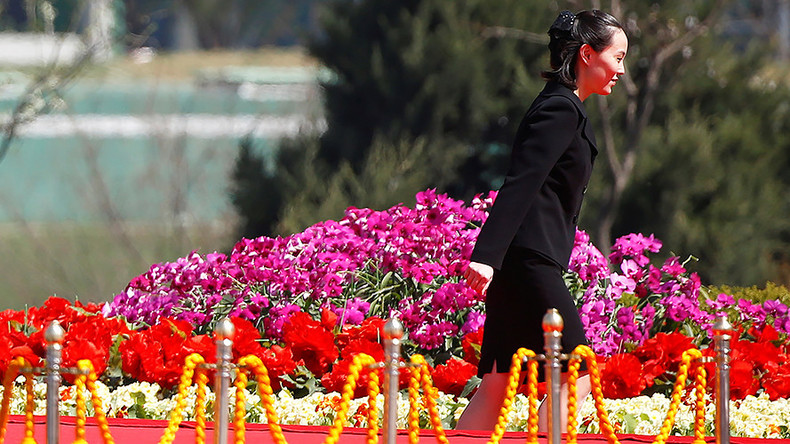 North Korean leader Kim Jong-un has appointed his sister, Kim Yo-jong, to the Politburo, one of the highest decision-making bodies. Global media speculation has been rife, as she is a "dark horse" and little is known about her.
Kim Jong-un announced a cabinet reshuffling during a meeting of the Central Committee of the ruling Workers' Party on Saturday. In a decision that attracted media attention around the globe, Kim's sister Kim Yo-jong was appointed as alternate member of the Politburo.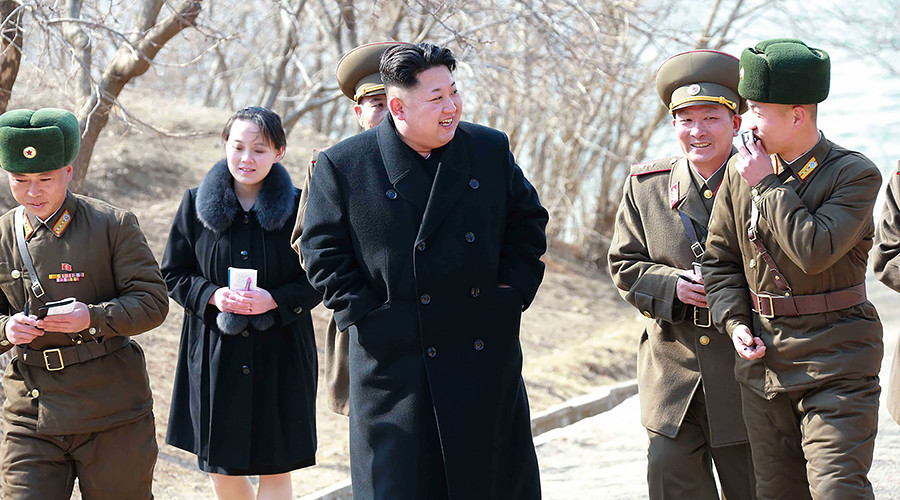 She reportedly replaced Kim's aunt, Kim Kyong-hui, who was once an influential figure under the current leader's father, Kim Jong-il.
Alternate members can speak and take part in debates of the Politburo, which makes political and policy decisions between gatherings of the Central Committee. Only full members, however, can vote.
Other close aides and advisers of Kim Jong-un were promoted, including member of the National Defense Commission Ri Pyong-chol, and Jang Chang-ha, the party's Machine Building Industry Department deputy director. Both men are reportedly behind Pyongyang's missile program.
What we know about Kim Yo-jong
Kim Yo-jong is the youngest of the three children from Kim Jong-il's relationship with Ko Yong-hui, and is 30 years old, according to North Korea Leadership Watch. Other media reports say that the woman is 28.
READ MORE: 'Start packing,' N. Korea tells Obama after Kim Jong-un's sister blacklisted
She has been a deputy director of the party's Propaganda and Agitation Department since May, 2016, and was earlier involved in behind-the-scenes work for her father and brother.
The last time Kim Yo-jong attracted the world's attention was in January, when she, along with several other North Korean officials, was blacklisted by the US Treasury Department for "serious" rights abuses.
READ MORE: Kim Yo Sister: NK 'Supreme Leader' gives millennial sibling major job promotion