High art or total junk?: Guess how much these 'rare' auction items sold for (QUIZ)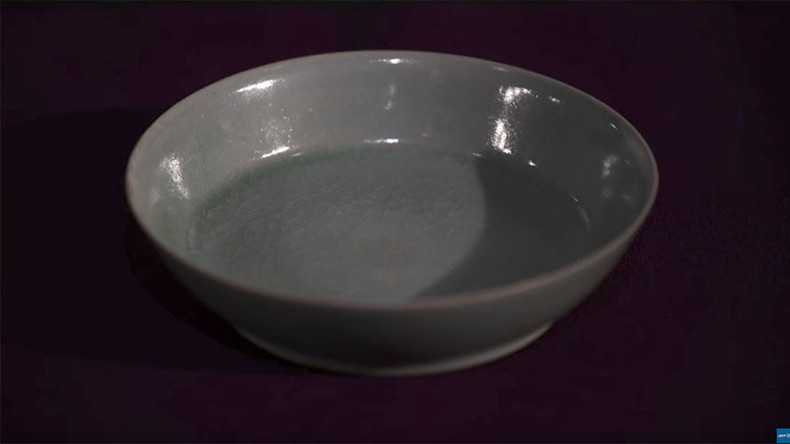 A 1,000-year-old bowl sold for US$37.7 million in Hong Kong – adding to the lengthy list of auction items with whopping price tags that seem less than impressive to the untrained eye.
The dish from China's Song Dynasty broke the record for Chinese ceramics, according to auction house Sotheby's.
Here RT looks at some of the most underwhelming items – at least on the surface – to rake in the cash in recent years and asks: how much do you think these goods sold for?