Buy back & destroy: Australia 'can share' experience to help US tackle gun violence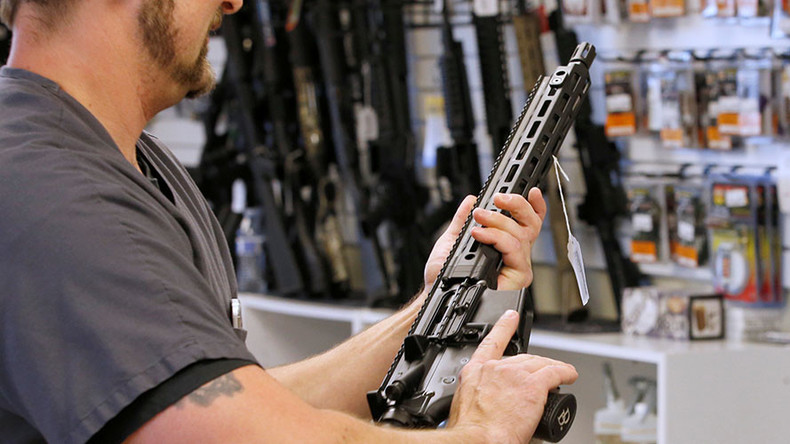 Australia's Foreign Minister has said the country could share its gun control experience with the USA, after the deadliest shooting in modern US history claimed the lives of 59 people. It remains unclear whether Australians were among the victims.
"What we can do is relate our experience," Australian Foreign Minister Julie Bishop said in an interview to 2GB radio station on Tuesday. She was answering the host's question whether Sydney can offer any advice to America about gun control referring to Australia's domestic achievements on the issue.
The minister opined that the latest deadly events may trigger a discussion in the US, as different states have different gun control laws.
More than 20 years ago Australia had to confront the gun control issue as it faced a deadly gun violence. In 1996 a man went on the rampage with semi-automatic weapons and killed 35 people while also injuring more than 20 others.
Read more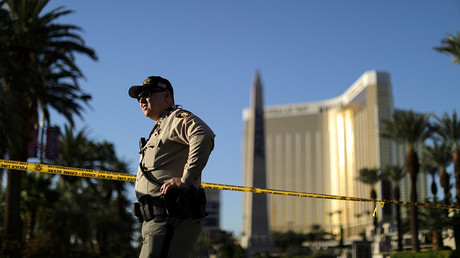 Following the tragic events the Australian government introduced tougher gun laws known as the National Fire Arms Agreement, banning semi-automatic and automatic weapons and launching a national buyback scheme.
The buyback offered financial compensation to weapon owners who turned them in, and some 700,000 weapons were subsequently destroyed by the government due to the measure.
Australia has not suffered a mass shooting ever since.
Additionally, the country's recent national gun amnesty garnered a further 28,000 weapons and the figure could rise to 30,000, according to Business Insider.
"We can share our experience that we had in the past, but it will be up to the policymakers, the legislators, the American public how to tackle this issue," Bishop said.
Australia is "deeply shocked and saddened" by the tragedy in Las Vegas, according to the minister, and the authorities are still checking information to see whether there were Australian citizens among the casualties.
The deadliest mass shooting in modern US history left 59 killed and over 500 injured. Islamic State (IS, formerly ISIS) has already claimed responsibility for the attack.