'If the US threaten us, we will make them pay with our nukes,' says N. Korean official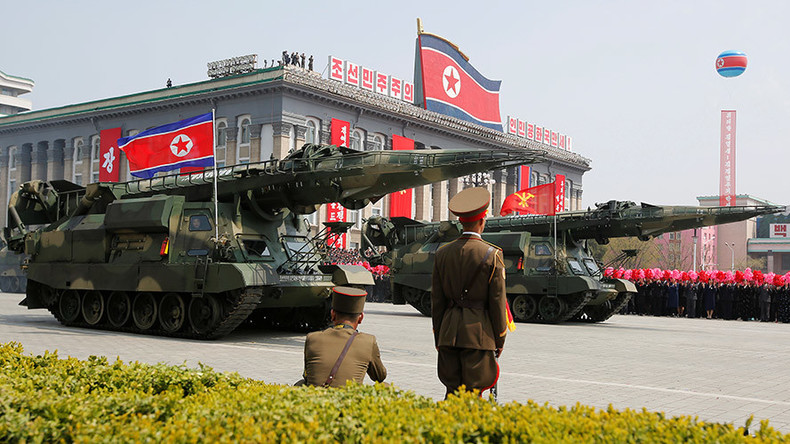 As Moscow received a high-level negotiator to discuss North Korea's nuclear program, Pyongyang's ambassador to Russia insisted that the Asian country is not backing down from its vow to deploy force if necessary.
Read more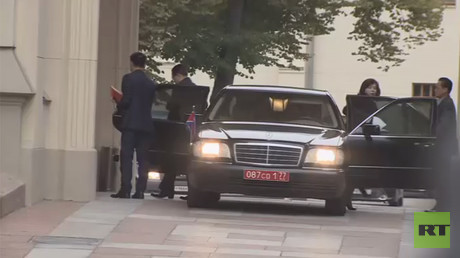 "If the US behaves in ways that deny our state's right to exist, our republic, as our supreme leader Kim Jong-un has said, will make them pay in full by the just power of our nuclear arsenal," ambassador Kim Yong-jae said on Saturday, during a Moscow conference dedicated to peace on the Korean peninsula, and the future reunification of its two states.
Kim reiterated his country's position, dismissing US president Donald Trump's earlier speech at the UN General Assembly as "the words of a madman."
Despite the new South Korean government engaging in public diplomatic overtures with Pyongyang, the envoy said that any avenue of rapprochement with Seoul was "closed due to its confrontational and divisive policies."
Despite belligerent rhetoric on all sides, Choe Son-hui, director general of the North American department at the North Korean foreign ministry, and one of its most prominent nuclear negotiators, held five-hour closed-door talks with top Russian diplomat Oleg Burmistrov in Moscow on Friday.
Moscow and Pyongyang are ready to "find ways to solve regional problems through peaceful, political and diplomatic means," said a statement from Russia's foreign ministry after the meeting wrapped up.