Failed asylum seeker on trial for rape calls victim 'prostitute' in German court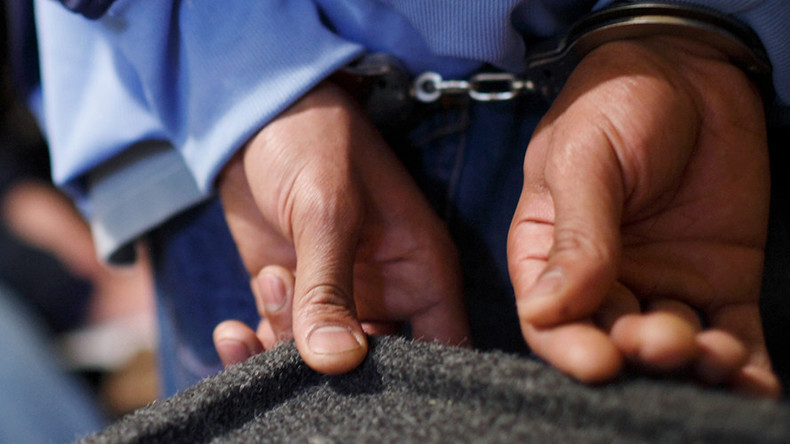 A failed asylum seeker accused of raping a girl in front of her own boyfriend at a German nature reserve has lashed out in court, calling the alleged victim a "prostitute."
The defendant, identified as 31-year-old 'Eric X' from Ghana, is charged with aggravated rape and predatory blackmail.
Read more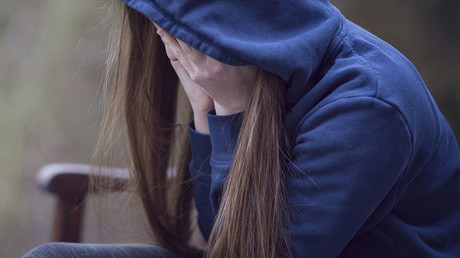 The accusation stands that, armed with a tree saw, he broke the couple's tent while they were camping in a nature reserve near Stuttgart in April.
After the couple handed over their cash, which amounted to just €6 (US$7), and a music speaker, Eric X allegedly looked at the 23-year-old woman and shouted "Come, you b**ch. I want to f**k you."
He then dragged her out of the tent while threatening her with the saw, preventing her boyfriend from stepping in, Bild reported.
Eric X then ran away, but was spotted a few days later while walking around the River Rhine in the city of Bonn, while holding the stolen music speaker from the couple's tent.
While facing the charges in court on Monday, Eric X was told by the prosecutor that he could speak. He then broke his own lawyer's order of silence, shouting "Why should I remain silent about a case I don't know anything about?"
The outbursts continued after the court heard that CCTV footage showed Eric X leaving an asylum shelter at 7:58pm on the day of the crime, not returning until 3:06am the next morning.
"This is not the truth. This is a trick of the court. A trick question," he said, maintaining that he was inside the shelter the entire time.
"I'm not interested in this kind of joke. I have no time to hear these fairy tales. They play games, so I look like a rapist," he added, according to Die Welt.
Read more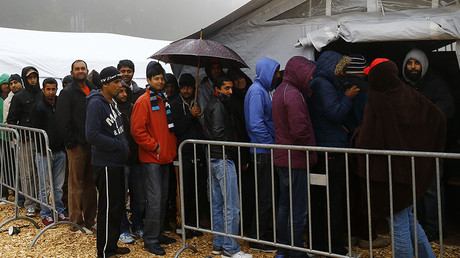 He then lashed out once again, after he was told that the DNA found on the victim matched his own.
"If the court says that this is my DNA, then I must call the girl a prostitute. Anyone who supports this girl who claims she was raped is the dirtiest man on Earth," he said.
Eric X arrived in Europe after crossing the Mediterranean from Libya, and came to Germany after first staying in Rome and Salzburg, Austria. He claims he killed his brother-in-law in Ghana over a dispute about inheritance, according to Bild.
His asylum request had been rejected by Germany just days before the crime occurred, according to Focus.
A psychiatric analysis found no mental illness, meaning Eric X can be held fully accountable for the rape if found guilty.
The trial is ongoing, and is scheduled to wrap up on October 19.