Discovery of lost Ancient Greek temple ends century-long search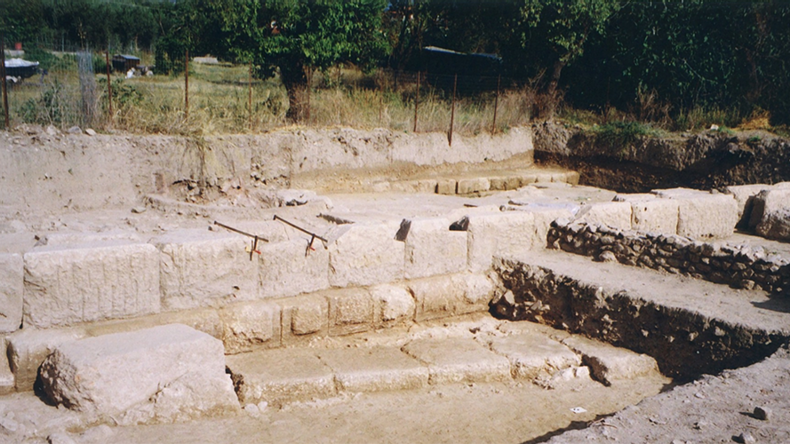 Archaeologists digging on Greece's second largest island have finally uncovered an ancient temple dedicated to the goddess Artemis, the whereabouts of which have eluded researchers for more than 100 years.
The ruins of the religious site were found by the Swiss Archaeological School (SAS) on Euboea, an island north of Athens.
READ MORE: Ancient Viking coffin ship unearthed in Norway (PHOTOS)
The century-long search was brought to an end during the summer, when the team cut through an external wall to reveal inscriptions, an underground fountain and coins bearing the name 'Artemis.'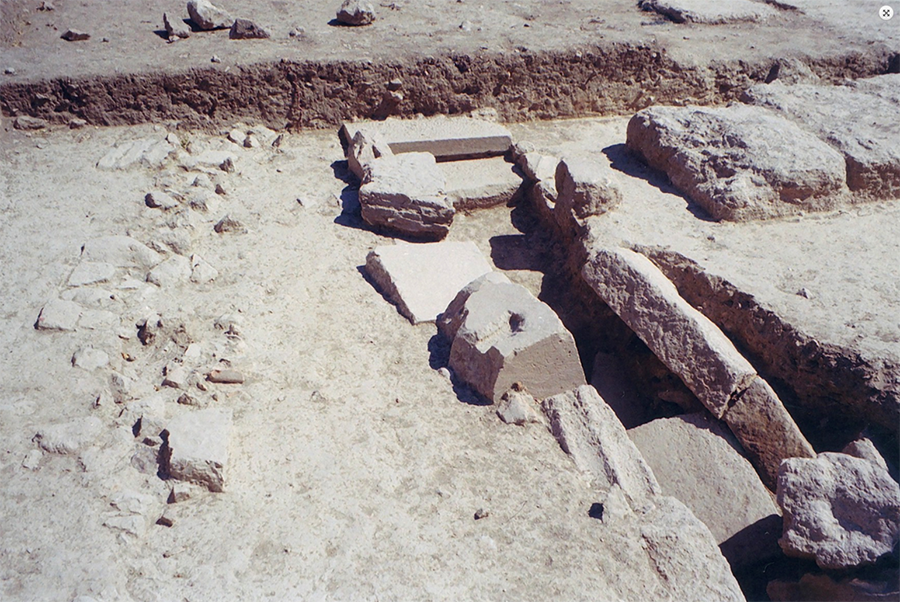 A spokesman for the Greek Ministry of Culture confirmed that buildings of various ages were discovered at the site.

"From some inscribed bases and sealed tiles bearing the name Artemis, it was possible to identify the sanctuary of Artemis Amarysia," the ministry said in a statement. "The inscriptions refer to the goddess Artemis, to her brother Apollo and to their mother Leto."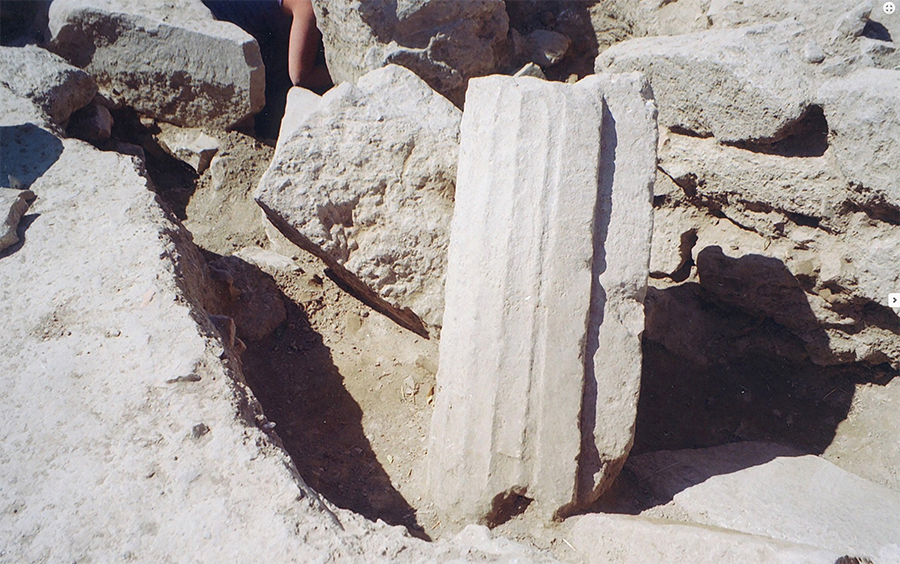 Following the writings of the first-century geographer Strabo, archaeologists had been excavating near Eretria, an area on the southwest coast of the island, since the latter part of the 19th century.
READ MORE: 'Elaborate underworld' of Mayan pyramids to be explored by archaeologists
In 2012, however, the SAS team speculated that Strabo had miscalculated his distances after finding the remains of a Byzantine church at a farther distance from Eretria than they expected. The group then switched its search to the base of a hill near Amarynthos, more than six miles (10km) away.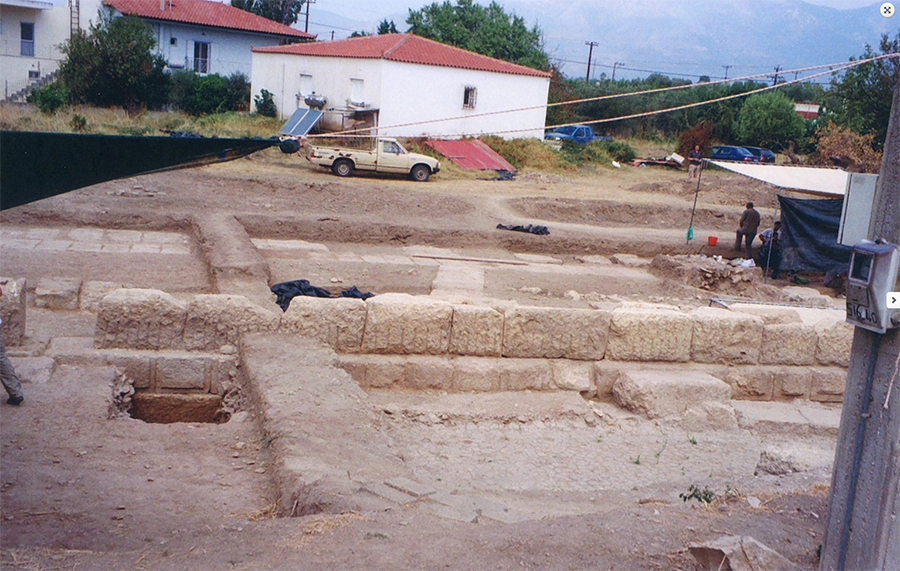 In Greek myth, Artemis was the daughter of Zeus and the Titaness Leto, and was known as the goddess of wild animals, wilderness, childbirth and virginity. Her twin brother Apollo was the god of prophecy, music and poetry.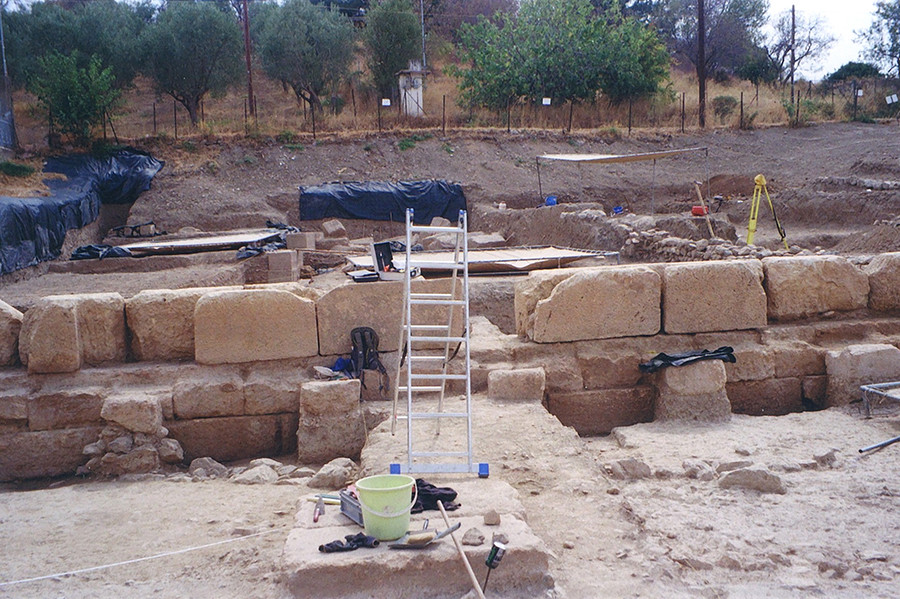 You can share this story on social media: