Widespread evidence of sexual violence against Rohingya refugees - UN medics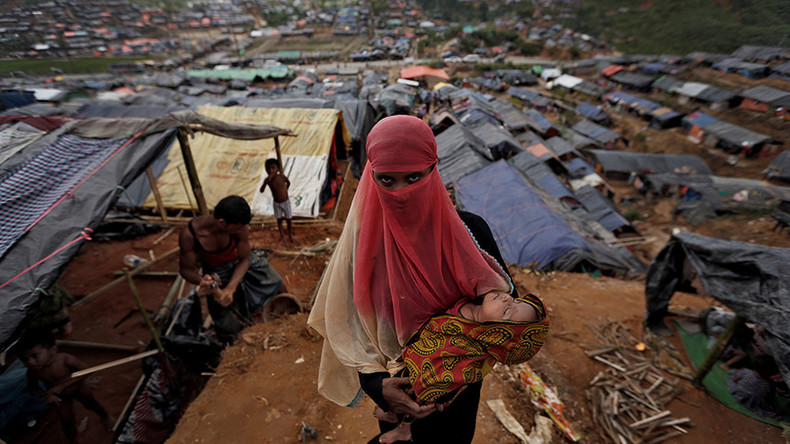 Doctors treating Rohingya refugees fleeing the Myanmar military offensive are reporting widespread evidence of weaponized sexual violence against refugees that corroborates allegations made repeatedly over the past year.
Medics at the Leda refugee camp, run by The UN's International Organization for Migration (IOM) say they have treated hundreds of survivors of sexual violence over the past year, adding that the number of such attacks has decreased during the recent military offensive but have become "more aggressive."
"We found skin marks, it showed a very forceful attack, an inhuman attack," said IOM medical officer Dr Tasnuba Nourin, as cited by Reuters.
The injuries are consistent with allegations of a wide variety of sexual violence, ranging from molestation to gang rape, according to medical reports and doctors' eyewitness accounts, as cited by Reuters.
Dr Misbah Uddin Ahmed told Reuters that on September 14 alone six women were treated for rape injuries.
READ MORE: Myanmar protesters block aid shipment to Rohingya Muslims
"The evidence included bite marks, tearing of the vagina, these sorts of things," he said. "They all said Myanmar army had done this."
"Those rape victim women should come to us," said Zaw Htay, spokesman for Myanmar's de facto leader Aung San Suu Kyi, as cited by Reuters. "We will give full security to them. We will investigate and we will take action."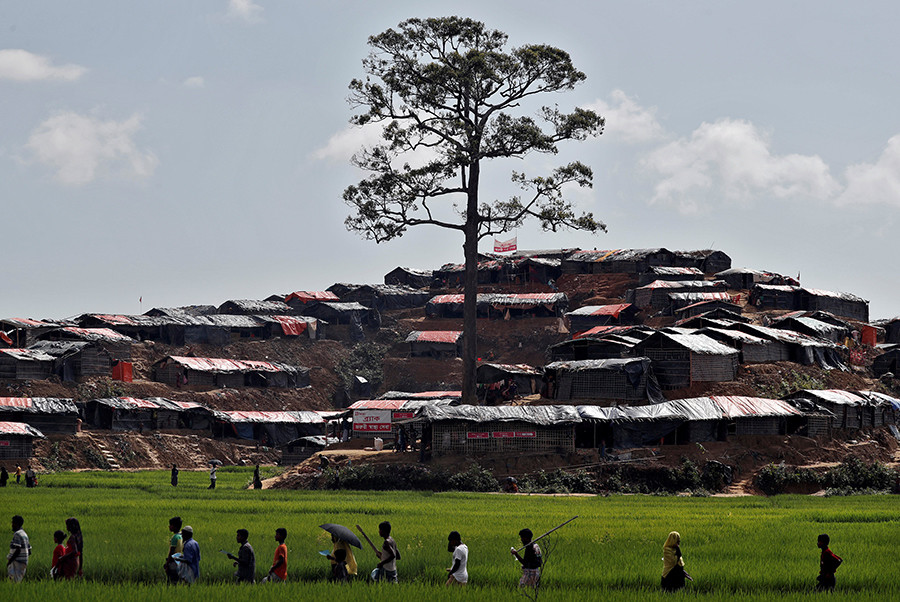 The latest spate of violence in Myanmar's Rakhine state began following attacks on security forces on August 25.
The UN has accused Myanmar's military of conducting a brutal campaign of 'ethnic cleansing' over the past month.