4 injured as plane crash-lands in Istanbul airport – media (VIDEO)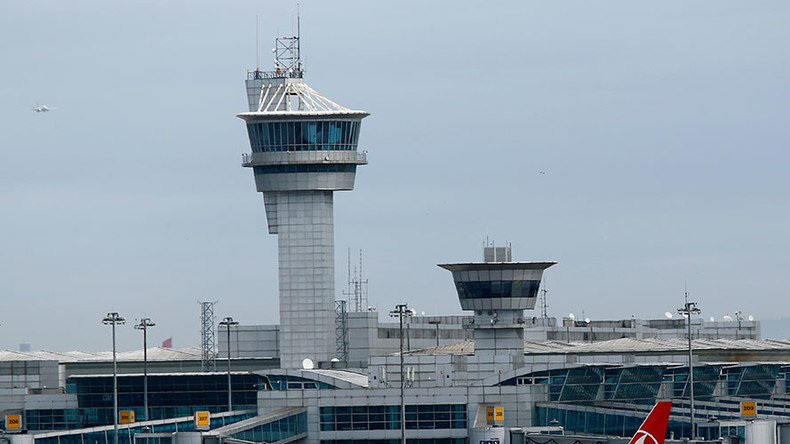 A private plane caught fire when it made an emergency landing at Istanbul's Ataturk International Airport Thursday. Four people were injured.
Three crew members, two pilots and a flight attendant, and one passenger were injured Dogan news agency reports.
The Cyprus-bound private jet crashed soon after taking off, Milliyet reports. All air traffic to and from Ataturk was halted but has since been resumed, AP reports.
Airlive reports the plane tried to return to the airport when a failure alarm was triggered. The tire exploded during the landing.
Firefighters were waiting on the runway once the pilots raised the alarm. They fought to extinguish the fire, which has since been brought under control.
Flight Radar reports the aircraft was a Cessna 650 Citation 7, with the registration TC-KON. The plane was operated by Koçoğlu Aviation belonging to EuroAir, Dogan reports.
At this stage it isn't clear what caused the plane's alarm to be triggered.