'Most dangerous free music searches of 2017': Are you at risk?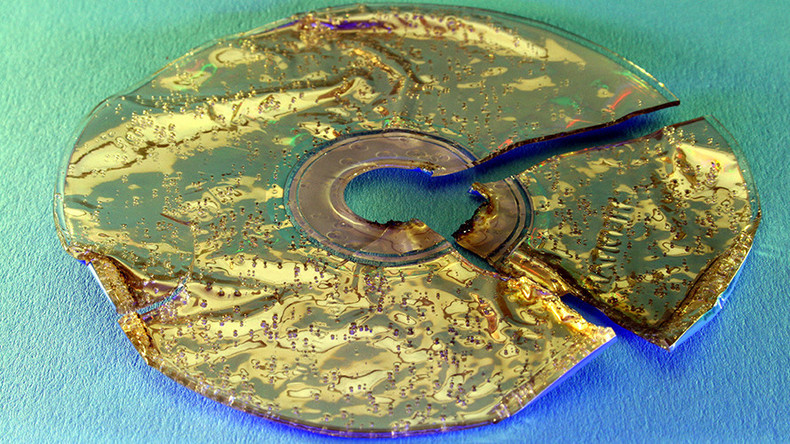 A list of 2017's most dangerous celebrities to search online has been revealed by tech security firm McAfee and, for the first time, each of the top 10 spots are occupied by musicians.
McAfee's report identified the most dangerous celebrity searches that expose internet users to malicious websites which install malware, steal personal information and passwords. It found that the search term 'celebrity name + free mp3' is the riskiest combination for internet users.
Are your music searches putting you at risk? Here are the '10 riskiest' found by McAfee: