1 serviceman killed, 5 injured as tank shell ricochets & explodes during drills in Russia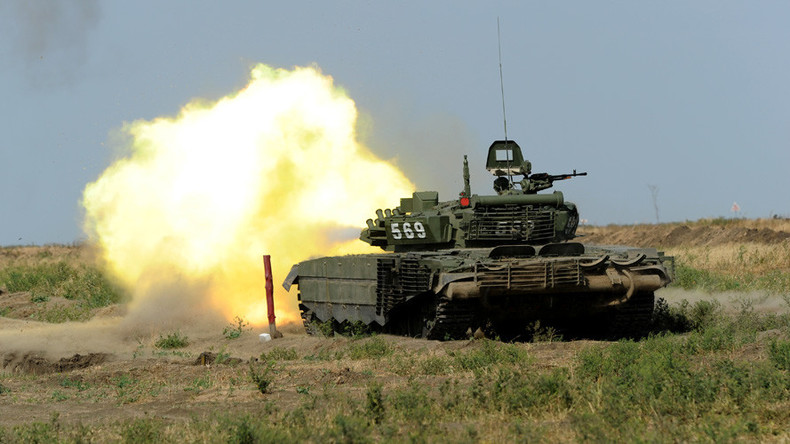 At least one serviceman was killed and five others injured during live-fire military exercises near St. Petersburg on Thursday, the Russian Defense Ministry reported.
The incident happened during target practice at a firing range in the Leningrad region, local military officials confirmed.
A shell fired from a tank diverged from its intended trajectory, ricocheted off the ground and exploded near the position in which the six servicemen had taken cover.
The injured five have been taken to hospital, the statement said, adding that a military investigative commission is currently at the scene of the explosion.