Size 6 beauty queen told she's 'too big,' hands back crown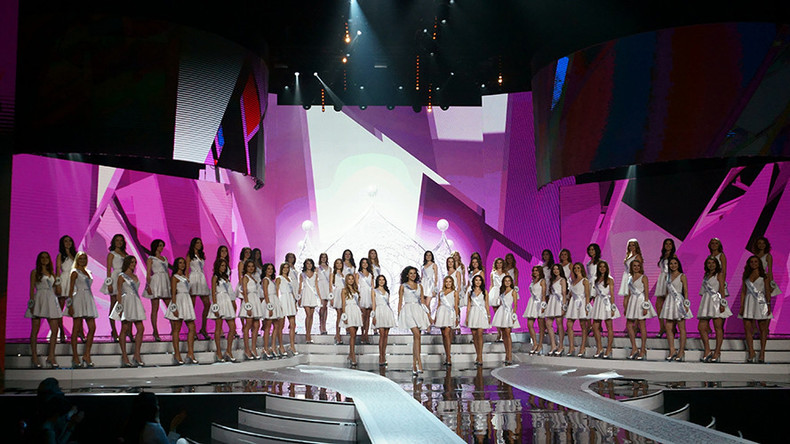 Beauty queen Zoiey Smale claims organizers of an upcoming international pageant told her to lose weight if she wished to compete. In protest at the bizarre commentary, Smale renounced her title of Miss United Continents UK 2017.
Smale told the BBC she was contacted by organizers of the international event, due to take place in Ecuador on September 23, and told she "needs to go on a diet plan as she is too big." The organizers opinion seems at odds with images of the size six (size 10 UK) Smale, who appears trim and healthy in Facebook photos.
"At this point I was so shocked and needed a moment to compose myself," the 28-year-old model said. After some deliberation, Smale decided to walk away from the event, returning her UK crown.
Describing the event as "a bit like escorting," Smale lambasted organizers when speaking to the Daily Mail, calling the pageant "rogue" and controlled by businessmen who "want you to be very thin."
RT.com contacted the organizers of Miss United Continents, who denied the claims saying they were "100% false."
RT.com also reached out to Smale but has yet to receive a response.