Hungry mobs descend on Philippines burger joint for 15 cents offer (PHOTOS & VIDEOS)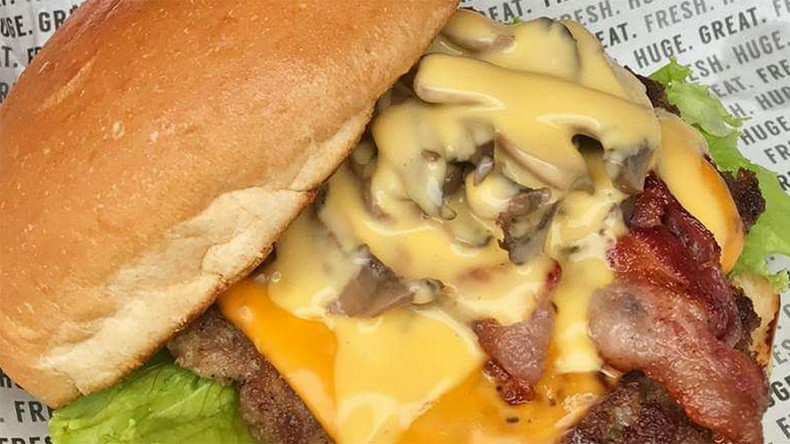 Burger lovers went bananas in the Philippines when an offer from a popular franchise saw thousands of hungry people descend on its restaurant. Zark's Burgers offered one of its signature dishes for 15 cents (US), but only for the first 80 customers.
Crowds showed up in their droves for the offer commemorating Zark's eighth anniversary, sparking massive queues and sprints of desperation as punters attempted to tuck into their beloved burger for 95 percent less than it's usual cost, reported The Inquirer.
Video posted from the SM City malls in Manila where Zark's operate showed the madness.
"Winter is here" one uploader said, in a possible reference to the army of the dead in the television show 'Game of Thrones.'
Zark's apologized for the commotion on Facebook, thanking mall security for dealing with the unexpected crowd. "We sincerely apologize for the inconvenience experienced by patrons and other mall shoppers unintentionally brought about by this celebration," they said.