Iran says Twitter 'not immoral,' ready to discuss unblocking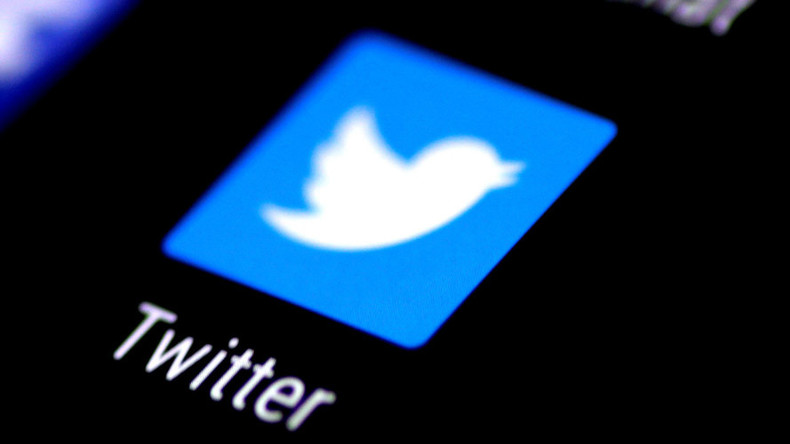 Twitter is prepared to negotiate on unblocking access to the microblogging service in Iran, the country's new telecommunications minister has stated, adding that the US messaging site is "not an immoral environment needing to be blocked."
"(Twitter) has announced that it is prepared to negotiate to resolve problems," Mohammad-Javad Azari Jahromi said on Tuesday, as cited by the Tehran Times.
"Considering the current situation there are grounds for such negotiation and interaction. Twitter is not an immoral environment needing to be blocked," the minister said, adding that the final decision on unblocking Twitter will be with the Iranian Supreme Council for Cyberspace (SCC), headed by President Hassan Rouhani and overseen by Supreme Leader Ayatollah Ali Khamenei.
There was no immediate response from San Francisco-based Twitter HQ to Jahromi's comments.
Iran blocked Twitter, Facebook and YouTube following mass protests over the 2009 re-election of President Mahmoud Ahmadinejad. Many in Iran use virtual private networks (VPNs) to subvert the ban.
Despite the move, the service is used by the country's top figures, including Ayatollah Ali Khamenei, who boasts official accounts in several languages, as well as President Rouhani and Foreign Minister Mohammad Javad Zarif. Ahmadinejad has also followed in their footsteps and joined the service earlier this year.
The telecommunications minister said officials were also looking at ways to unblock YouTube while still censoring "immoral content" on the site, and that a pilot project was being run, allowing universities to access the site, AFP reported.