Video of gang sex attack on female bus passenger sparks outrage in Morocco
Published time: 23 Aug, 2017 10:16
Edited time: 24 Aug, 2017 08:35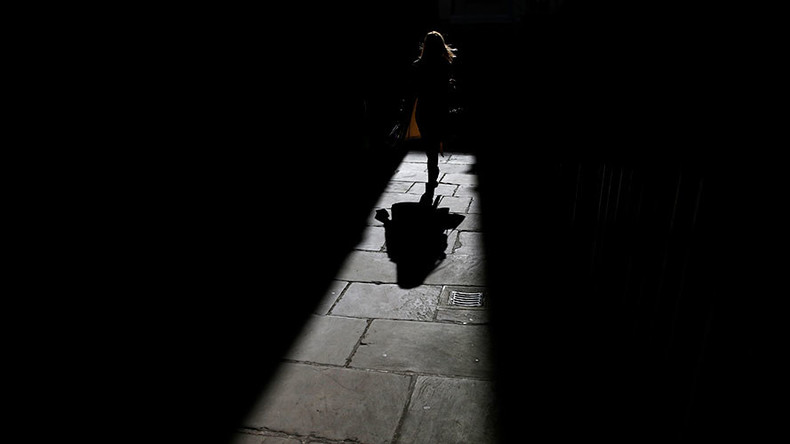 Outrage has spread across Morocco after video surfaced this week of a young woman being sexually assaulted by a group teenagers on a bus, while onlookers do nothing to prevent the attack.
The disturbing video was shared on social media on Sunday, Middle East Monitor reports. It shows a group of young men undressing the woman on a Casablanca bus and forcing themselves on her as others cheer on the assailants.
Six young men between the ages of 15-17 were arrested by Tuesday, Reuters reports. The suspects were arrested in their homes in Sidi Bernouss.
The General Directorate of National Security (DGSN) said in a statement: "Investigations are underway to establish the truth about the circumstances of this case and arrest other individuals involved in these criminal acts and bring them before justice," Morocco World News reported.
There are conflicting reports about the timing of the attack. According to police, the incident occurred three months ago, while the bus company, M'Dina Bus, said the attack occurred on Friday.
M'Dina Bus condemned the incident and said in a statement shared on social media that it was working with the authorities.
A company representative told HuffPost Morocco that it was working to extract security camera footage from the buses on Friday. The company keeps its security footage for only three months, so if the attack occurred before then, it won't be able to supply security footage.
There are also inconsistencies relating to the alleged identity of the girl who was attacked. Police said she is 24 and has learning difficulties, while local media disputed this, reporting that her family said she was 12, Morocco World News reports.
Protests are scheduled to take place on Wednesday in a stand against sexual harassment.