Tehran to send fleet to West Atlantic, says Iranian rear admiral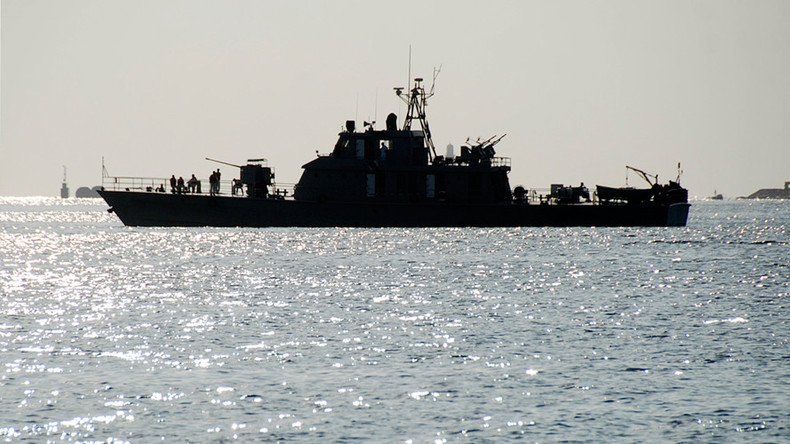 American commanders should not underestimate the capabilities of the Iranian Navy, said Rear Admiral Habibollah Sayyari, promising to let his fleet set sail for the western part of the Atlantic in the near future.
"No military official in the world thought that we can go around Africa to the Atlantic Ocean through the Suez Canal, but we did it as we had declared that we would go to the Atlantic and its western waters," the admiral said at a ceremony in Tehran, as quoted in Iranian media.
Sayyari said that in a "recent program on CNN," US officials had tried to portray the Iranian Navy as weak and unable to operate over large distances.
"[In a program aired] on CNN, they [the Americans] drew a line from Bandar Abbas [an Iranian seaport] to the Atlantic and said Iran is by no means is capable of entering the ocean and passing through it," he added. "But we arrived in the Atlantic, and we will go to the west of the ocean in the near future."
Sayyari had said earlier said that the redeployment of Iranian Navy forces to the Atlantic was one of his priorities.
"Redeployment in the Atlantic Ocean, intelligence superiority, development of communications, progress in the development of the Makran coast and building new vessels are among the navy's plans this year," Fars quoted Sayyari as saying in April.
The Iranian Navy is involved in operations around the world to secure naval routes and protect merchant vessels and oil shipments. Since 2008, Iranian warships have been conducting patrols of the Gulf of Aden, between the Horn of Africa and the Arabian Peninsula, to guard against Somali pirates, which have been renewing their raids on merchant vessels in the area since the onset of the Yemeni civil war.
You can share this story on social media: