Saudi Arabia issues summons to Twitter users for 'harming public order' & 'extremism'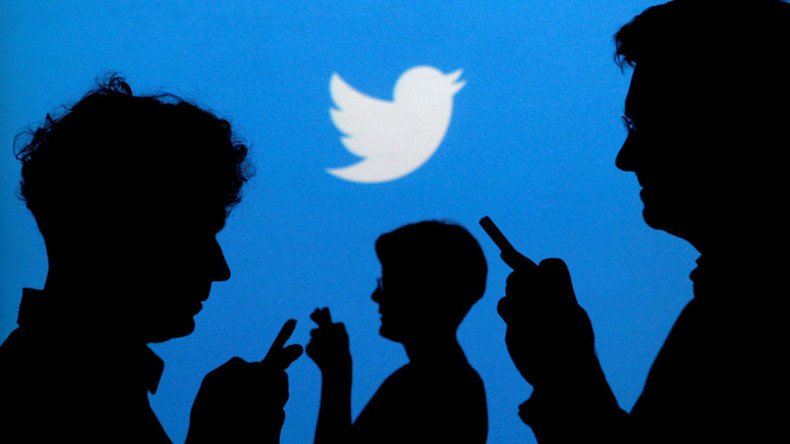 The Saudi Public Prosecutor's Office has ordered to summons a group of Twitter users to charge them for threatening public safety through "extremism leading to the misguided campaign of thought."
On Sunday, some Twitter users were summonsed to face criminal charges for "harming public order," Saudi Press Agency (SPA) reported. The number and identities of these people as well as any reference to a particular group have not been specified.
READ MORE: Saudi Justice Min. defends secret court's death sentences for 14 Shia protesters
The prosecutor's order says that public safety was violated "by influencing the integrity and moderation of the intellectual curriculum of the society with harmful participations that took the seriousness of extremism leading to the misguided campaign of thought," as cited by Al Arabiya.
Those summonsed are to be brought before the court to face "criminal indictment," the statement adds.
Meanwhile, Saudi Public Prosecutor, Sheikh Saud bin Abdullah Al-Muajab, issued a separate statement, saying that any "harmful contents," including those shared on social media, will be prosecuted.
"Any 'share' that carries harmful contents to the society, whatever its material, pretexts and means of publication, will directly be prosecuted by the Public Prosecution according to its national scope and in accordance with the legitimate and legal requirements, including media publications, social media, lectures, speeches, books and others," SPA reported on Sunday citing the official.
The prosecutor added that a "word's dangerous angles" can "mislead the public opinion" as well as incite hatred, sectarianism and intellectual and sectarian classifications.
At the same time, the public prosecutor's office claims to respect "freedom of opinion," according to SPA.
READ MORE: Video of woman wearing miniskirt in Saudi Arabia prompts heated debate
In July, a young woman was detained in Saudi Arabia after a video featuring her wearing a miniskirt went viral on social media. She was eventually released without charge, although the clip triggered heated debate among social media users.
In April, Saudi Arabia reportedly sentenced a young man to death for apostasy after he renounced Islam and expressed his views through social media posts. Netizens were also split over that issue, with some expressing sorrow, while others praised the move.
READ MORE: Twitter goes wild over reported death penalty for 'atheism' in Saudi Arabia
You can share this story on social media: