Saudi Justice Min. defends secret court's death sentences for 14 Shia protesters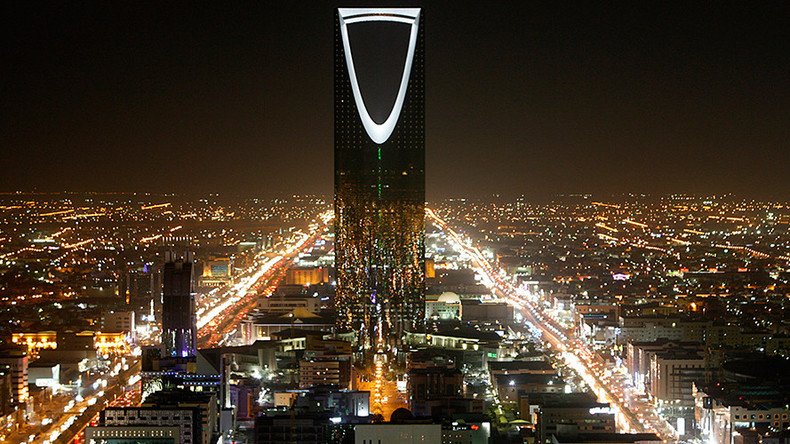 Saudi Arabia has issued a rare public response to accusations of torture used to force confessions from 14 Shia Muslims who were sentenced to death in July by the secretive Saudi Specialized Criminal Court.
The 14 men participated in anti-government protests in 2011 and 2012 during the Arab Spring.
A statement by Sheikh Mansour Al-Ghafari described the trials as "terrorist cases" which were "held in the presence of their relatives and representatives of the media and the Human Rights Commission."
"All defendants before the Saudi courts get their right to fair trials," he added.
Al-Ghafari claimed the trials adhered to a multi-stage process involving 13 judges with Supreme Court oversight, adding that death sentences are only passed for the most dangerous crimes which threaten societal stability and violate human rights and dignity.
Human rights advocacy group Reprieve claims that Mujtaba al Sweikat, a juvenile, was denied access to a lawyer. He also told the court that he was tortured into making a false confession, but his assertions were dismissed.
Abdulkareem al-Hawaj, another Shia man, recently had his death sentence upheld following an appeal of conviction for alleged crimes he committed when he was 16 years old.
Reprieve, a human rights organization that specializes in death penalty cases, claims that one of the defendants was denied access to a lawyer and that no evidence against him was produced throughout the proceedings.
"On the charge sheet they have things like inviting friends to the protest on their BlackBerry, administering first aid at the protest. These are not things that we would ever consider to be crimes let alone meriting execution," Reprieve director Maya Foa said in an interview with SBS News.
Following an April visit to Saudi Arabia, UN special rapporteur Ben Emmerson published preliminary findings in which he lists multiple allegations of "arbitrary arrests, violation of the right to be informed of the charge, violation of the right to legal counsel, the absence of independent medical examinations, the practice of incommunicado or secret detention and the admission of evidence obtained by torture."
"Without prejudging the merits of these allegations, the Special Rapporteur wishes to highlight the relevance of such concerns to terrorist cases involving the imposition of the death penalty."
A 2016 US State Department report finds that Saudi Arabia "lacks a written penal code listing criminal offenses and the associated penalties for them (sic), punishment-- including the imposition of capital punishment--is subject to considerable judicial discretion in the courts."
"The government also imposes death sentences for crimes committed by minors."
Here is a typical US State Dept response to a straight question on support for Saudi Arabia.
Shiites are viewed as apostates by ultra-conservative Sunni clerics in Saudi Arabia, and protesters are often accused of sedition and treason based on their faith, according to AP.
Fifteen death sentences on charges of 'spying for Iran' were were upheld by another Saudi appeals court in the past year.
Saudi Arabia sits on the UN Human Rights Council and since April 2017 has been a member of the UN women's rights commission.
You can share this story on social media: