Sunk submarine mystery: Danish inventor tells court he didn't kill female journalist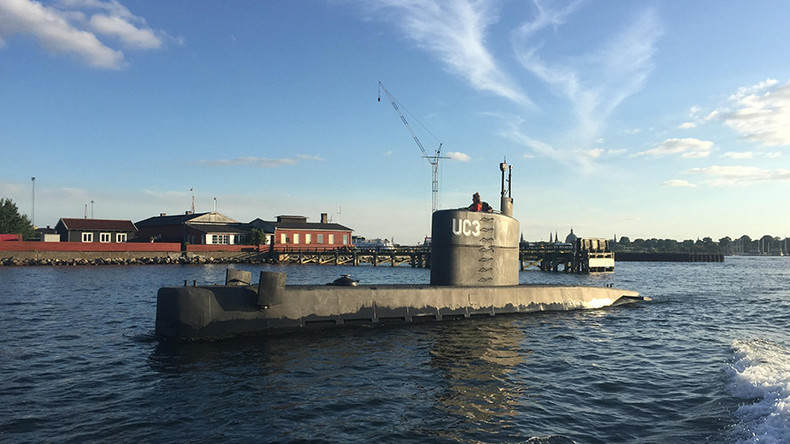 Danish inventor Peter Madsen, charged in court Saturday with the death of Swedish journalist Kim Wall, who disappeared on Thursday after boarding his private submarine, has denied any guilt. He previously said he dropped her off on one of Copenhagen's harbor islands.
Media frenzy surrounding the case forced the hearing to be moved to a larger courtroom in Copenhagen.
"I would like to have my say," Madsen, 46, told reporters and the public after the prosecutor said he faced "preliminary charges [of manslaughter] for having killed in an unknown way and in an unknown place Kim Isabell Frerika Wall of Sweden."
The judge insisted, however, that initial statements should be given behind closed doors. After the hearing, Madsen, who has been a suspect since Friday, was placed in detention for 24 days.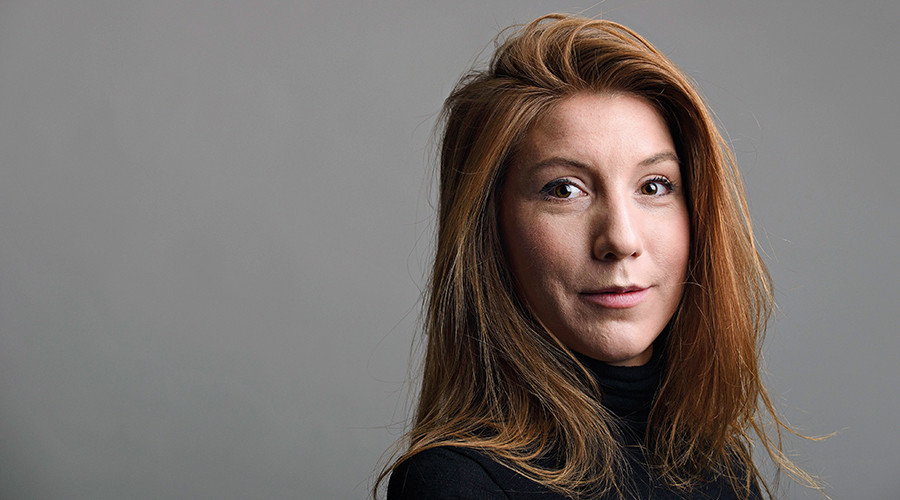 Friends, relatives and colleagues of Wall, who had been educated at Columbia University, Sorbonne and the London School of Economics, and worked as a freelance journalist, have bombarded social media with requests for information about her. Her family has also released a statement saying they still hoped that she would be found "safe and well." Wall has not been reachable by phone since shortly after boarding Madsen's UC3 Nautilus submarine as part of an assignment for "Wired" magazine on Thursday evening.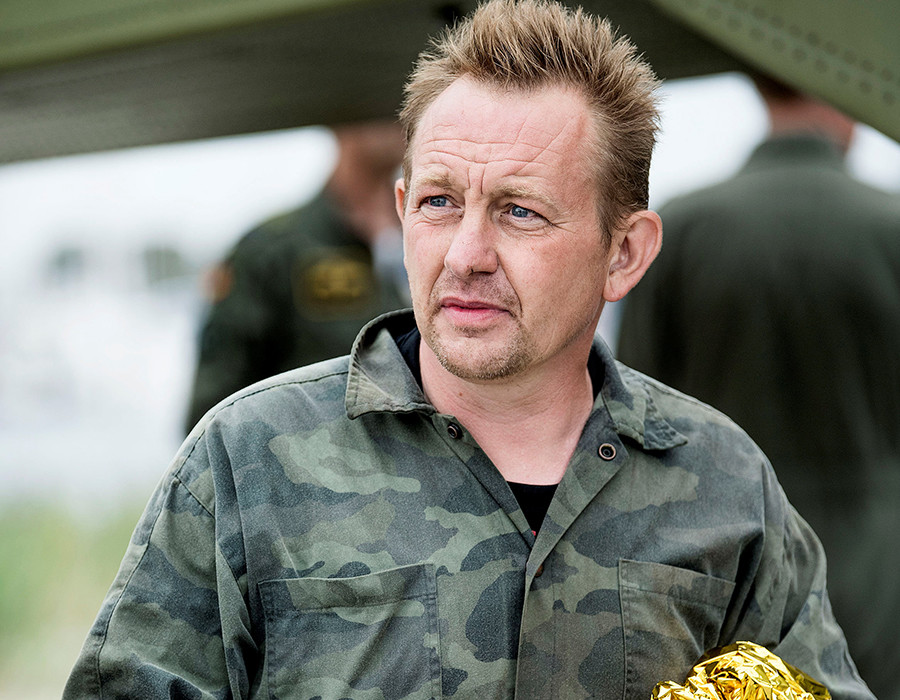 On Saturday, the rescue vessel Vina recovered the UC3 Nautilus submarine, which is being treated as a possible crime scene, from the bottom of the sea near the island of Dragoer south of Copenhagen. The 18-meter-long, 40-ton vessel, built in 2008 with help from crowdfunding, was at the time the biggest private submarine in the world, and made its designer and captain a national celebrity.
The disappearance of Wall, whose articles have been published by the New York Times, the Guardian and other high-profile publications, was first reported by her boyfriend, who called the police after she failed to return on Thursday night.
Unable to contact the Nautilus, police began a rescue operation involving two helicopters, three ships, and multiple volunteer vessels.
Kristian Isbak, who runs a marine company, says that he saw the moment the Nautilus sank on Friday morning.
Isbak responded to the Navy's call to help locate the missing submarine, noticed the vessel on the sonar, and then spotted its sail above the water.
"We realized that it was Peter Madsen's submarine. A man sat in the tower, he climbed down and then up into the tower again," he told Danish daily Ekstra Bladet. "There was a powerful pressure wave around the submarine. It began to sink. Madsen stood quite calmly in the tower. When the submarine had sunk so much that he could swim, it only took 10-15 seconds, Madsen leaped into the water and paddled to a rescue boat."
Madsen gave a thumbs-up to gathered reporters when he came ashore, though admitted to local broadcaster TV2 that he was "sad" to have lost the Nautilus.
When asked about the whereabouts of Wall, he claimed that he dropped her off near a restaurant on Refshaleon Island in Copenhagen harbor on Thursday evening, and then gave his own account of the sinking.
"I was out on a rehearsal trip, tinkering with different things in the submarine. Then a defect happened with a ballast tank which wasn't that serious, until I tried to repair it. Then it suddenly became very serious," Madsen told TV2. "After that, it took 30 seconds for Nautilus to sink. I couldn't close the catch or anything. But that might be OK, as I would still be down there then."
Danish daily Ekstra Bladet reported police sources as claiming that Madsen was suspected of intentionally sinking the vessel to cover up his tracks.