Italian nurse arrested for 'calming down' newborn with morphine shot
Published time: 4 Aug, 2017 04:49
Edited time: 4 Aug, 2017 04:50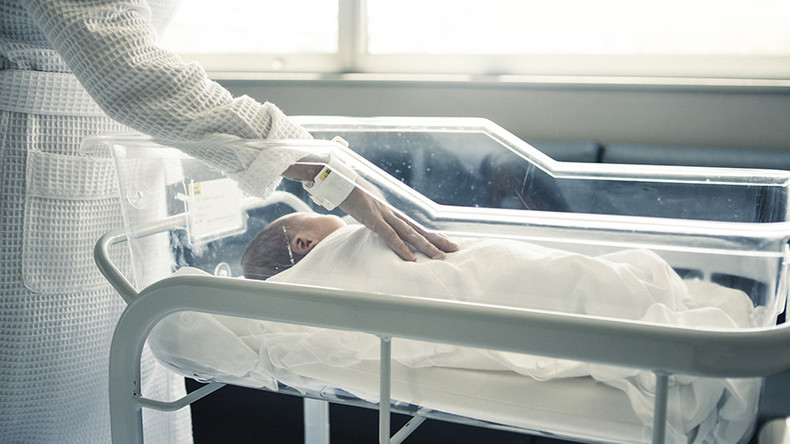 Police in Verona, Italy have arrested a 43-year-old nurse on suspicion of administering a morphine dose to a newborn baby which sent the child into respiratory failure. The prescription drug was allegedly given to the infant to keep the child quiet.
The nurse, whose identity has not been released, is accused of administering the dose in a Verona hospital on the night of March 19-20, Italian media reported.
Authorities believe the drug was given to calm the child and stop it from crying. At the time, the baby, which was born premature, had no medical preconditions that would justify the use of opioid pain medication. The child was supposed to be released from University Hospital in Verona the next day.
The drug induced repeated respiratory failures in the newborn. The child was saved after being rushed to a neonatal intensive care unit of Verona's Civil Hospital where the baby was given a drug called Naloxone, which counteracted the effects of the opioid medication.
Blood tests conducted after the baby was saved revealed the opiate presence.
Investigators suspect that the nurse, who herself is a mother of three children, also advised her colleagues to administer morphine and benzodiazepine to infants, just to "just to calm babies down."
When officers arrested the nurse Thursday, the woman reportedly showed no remorse.
"When we arrested her, she did not react. She was very cold," police said.