13yo German boy distributes over $11k in cash to 'make friends' – local media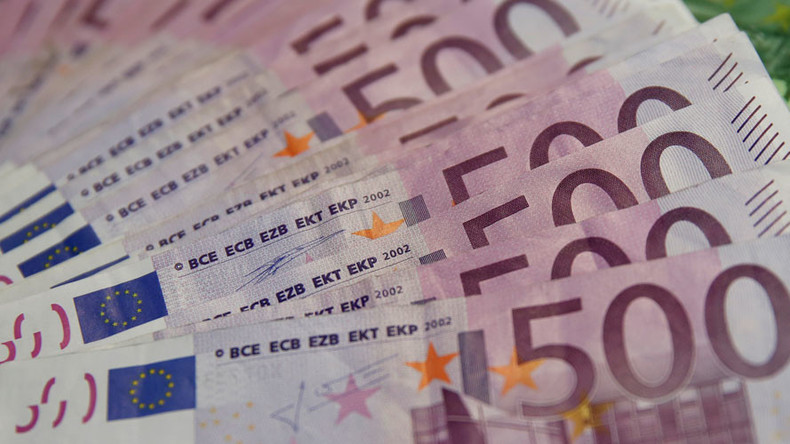 Making friends can be a difficult task for teenagers, but one 13-year-old German boy reportedly found a way to make pals fast: giving them large sums of money. The boy handed out more than $11,000 to his peers, according to local media.
Police in Bad Tölz, Bavaria, received an unusual call on Saturday, that a boy was handing out suspiciously large sums of money to other children his age.
The lucky recipients were given between €100 (US$113) and €2,400 ($2,733) each.
Read more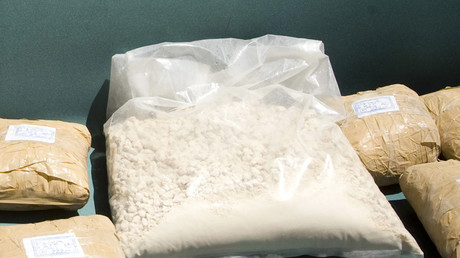 Most of the benefactors were children known to the boy, and whom were part of a local football club, the Local reported, citing the Süddeutsche Zeitung.
The boy reportedly told police that he was handing out the money because he wanted other children to like him, and that he secretly stole the cash from his house.
However, a conflicting report from German media outlet RP Online said that investigators are skeptical that the boy was handing out cash to make friends, and that the money did not come from the boy's parents.
"The search for the actual motive is quite difficult," a police officer said on Monday, RP Online reported.
Some of the recipients have returned the money, with police so far receiving €4,500 ($5,125) of the cash back. However, authorities say another €6,000 ($6,832) is still missing.
It comes just four months after a similar story emerged in Spain, in which a 10-year-old took €10,000 ($11,392) from his grandmother's savings and handed the cash out to his classmates. Most of the money was reportedly recovered and returned to the boy's grandma.