Nigeria university builds trench to stop Boko Haram attacks after suicide bombings (PHOTOS)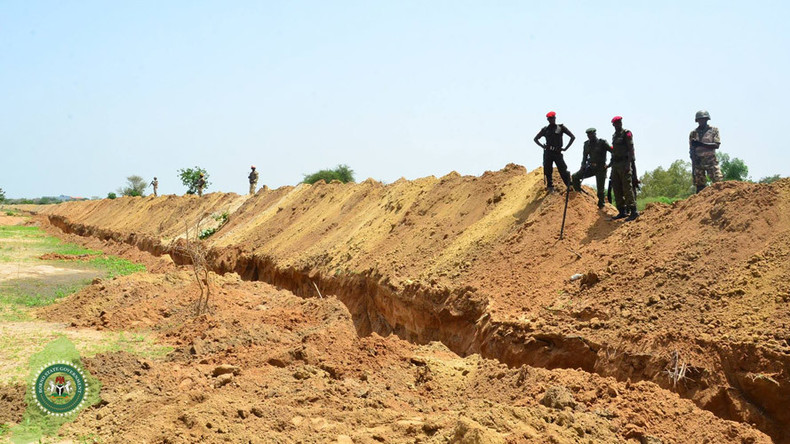 Authorities are currently digging a 27km (17 mile) trench around the University of Maiduguri in Nigeria to prevent further attacks by Boko Haram militants following a major suicide bombing offensive that has killed dozens in recent weeks.
On Sunday, three suicide bombers attacked the university, killing one female security guard. Shortly after, four female suicide bombers attacked two villages near Maiduguri, killing 12 people.
A further two suicide bombings were carried out at the university at 4:20am on Monday, though there were no additional casualties. The area is at the frontline of the ongoing Boko Haram insurgency that has plagued Nigeria for years.
"In all, 16 persons including the suicide bombers died in the multiple explosions while 13 persons were injured," said the Borno Police commissioner, Damian Chukwu, as cited by Reuters.
Previous suicide bomb blasts on June 7 and 9 killed 26 people. Authorities also claim to have foiled attacks in the northern cities of Maiduguri, Kano, Sokoto and Kaduna during Eid celebrations marking the end of the Muslim holy month of Ramadan.
The trenches at Maiduguri University are designed to prevent vehicle attacks while limiting the points of entry to the campus for pedestrians, allowing security personnel to better focus their efforts.
READ MORE: Nigeria 'foils Boko Haram attack on UK & US embassies'
Borno State Governor Kashim Shettima is financing the construction project but has requested funding from the Nigerian government to build a more permanent defensive barrier.
Shettima is also recruiting additional security guards from armed militias that operate in the area to reinforce the local police presence and deter future Boko Haram attacks.
We will forever remain grateful to @MBuhari for his enormous commitment to ending this insurgency

— Kashim Shettima (@kashimshettima) June 24, 2017
"The Governor later went into the Vice Chancellor's office and presided over a security meeting that was attended by the Garrison Commander of the 7th Division of the Nigerian Army, the Commissioner of Police and those in charge of internal security at the University," the Borno State government wrote in a statement published on Facebook.
"The meeting agreed to contribute armed personnel from the Army, local vigilante, guards with the University in addition to erecting additional points for distance surveillance and night vision surveillance gadgets."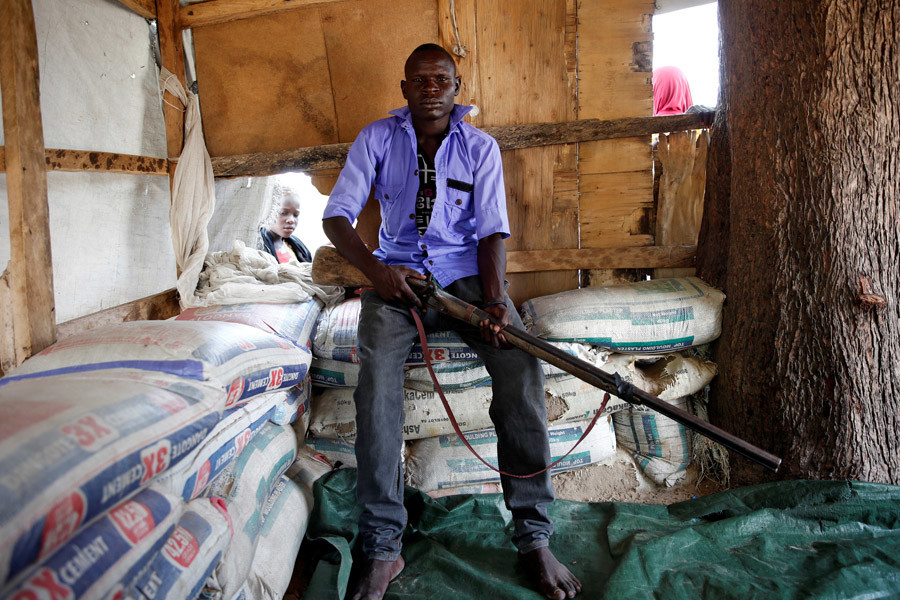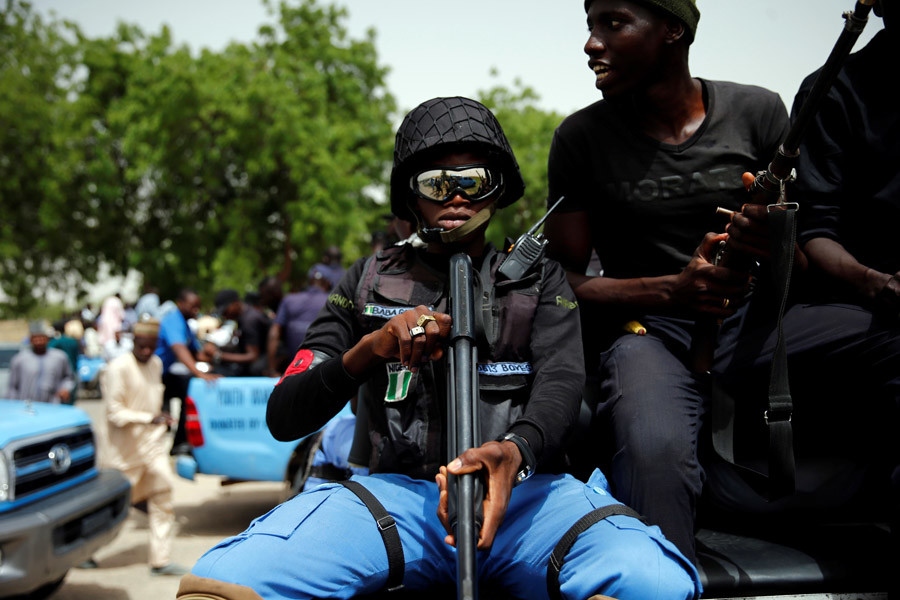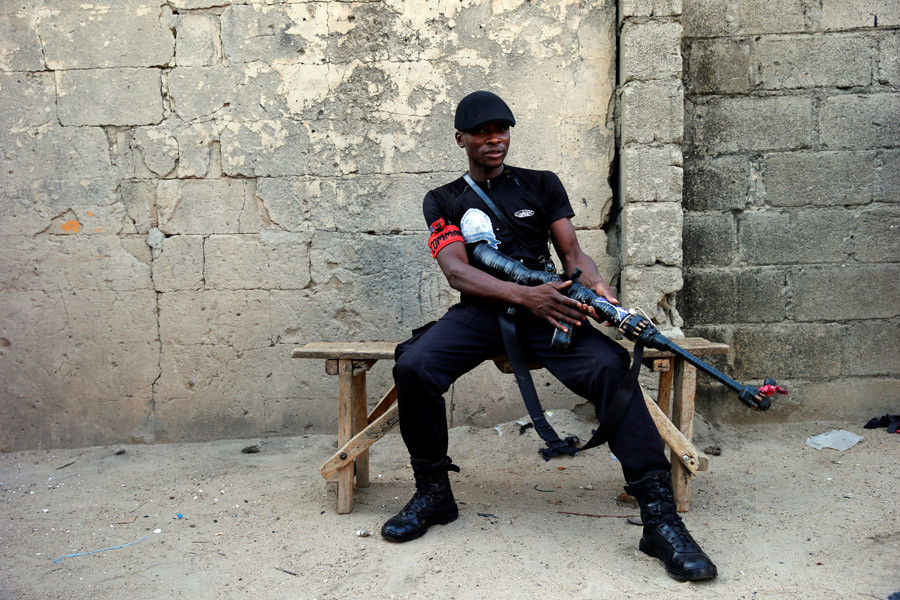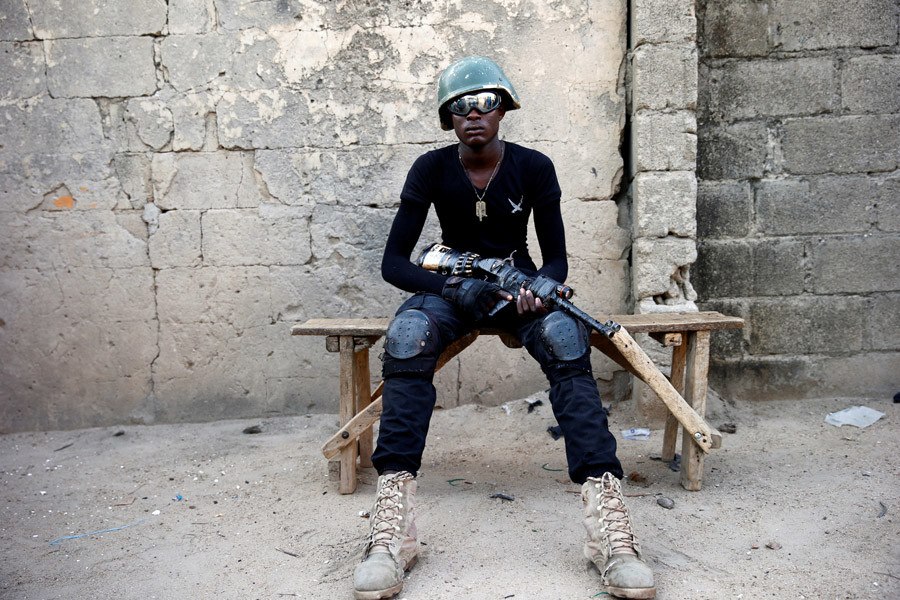 Boko Haram roughly translates as "Western education is forbidden" and its stated aim in the Borno state region is the closure of the university.
The Islamist group has yet to officially claim responsibility for the most recent attacks, but the use of female suicide bombers fits its most recent modus operandi, Reuters reports, citing local police sources.
You can share this story on social media: