Almost half of Australians wary of China military threat – poll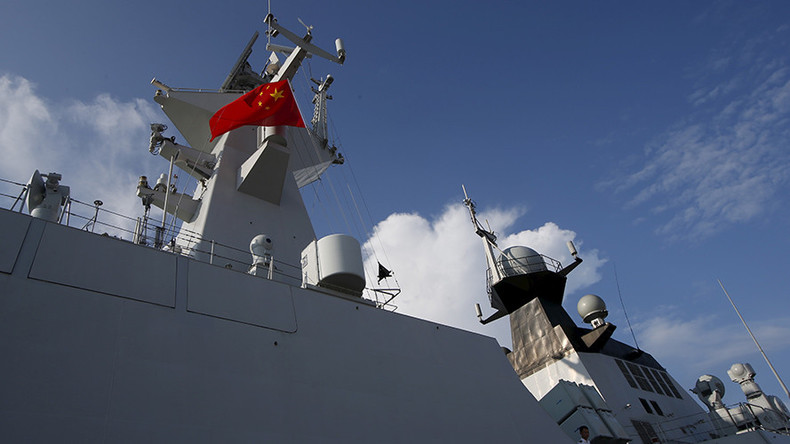 Almost half of all Australians believe China will become a military threat for their country in the next 20 years, a new poll shows. It reveals Aussie concerns over China's activities in the South China Sea.
"Perceptions of the military threat posed by China have risen this year, with almost half (46 percent) of Australians saying it is likely to become a military threat to Australia in the next 20 years," a poll from the Lowy Institute for International Policy, a Sydney-based think-tank, said.
The perception of China as a military threat has increased to seven points since 2015.
"With increasing political and public scrutiny of China's activities in the South China Sea, perceptions of China as a military threat to Australia have heightened again in 2017," the results of the poll showed.
However, at the same time, the majority of Australians (79 percent) said they view China more as an economic partner that a threat, the poll says.
"Even though perceptions of China as a military threat have increased, most Australians continue to see China as more of an economic partner than a military threat," the summary of the poll concludes.
Beijing has recently become increasingly active in the South China Sea, claiming the territory as its own, as do Vietnam, the Philippines, Taiwan, Malaysia and Brunei. The authorities constructed artificial islands, deployed defense facilities on disputed archipelagos and conducted massive drills in the region. The Chinese military occasionally encountered American ships.
Only 34 percent of Australians said they're in favor of using Australian military forces "if China initiated a military conflict with one of its neighbours over disputed islands or territories."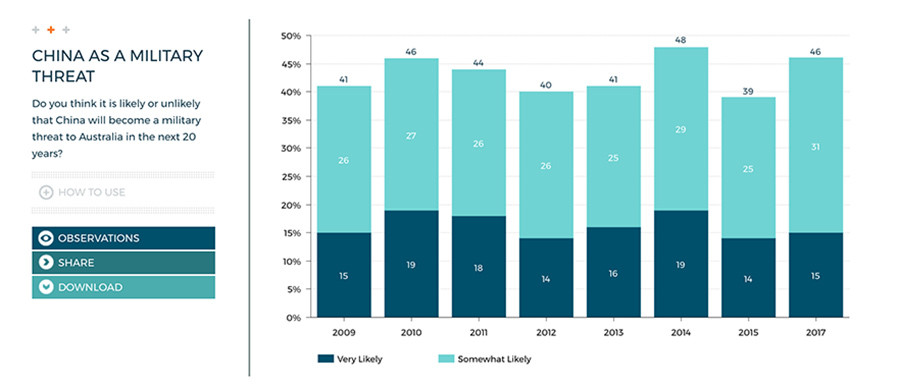 "The importance of the economic partnership may be one reason why Australians shy away from direct confrontation with China, even while being wary of its military intentions," according to the poll's findings.
Read more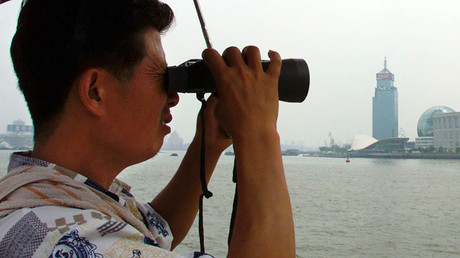 Some 68 percent said they stand for Australia conducting "maritime operations designed to ensure freedom of navigation in the region."
Paradoxically, China is still considered Australia's fourth-best friend, leaving Japan and Indonesia behind, according to the poll.
"China may not be regarded as Australia's closest friend, but Australians continue to see the relationship as vitally important," the findings reveal.
READ MORE: Chinese investors may buy 1% of Australia for just $300mn
China and Australia have been actively engaged economically, culturally and politically. They both joined the Asia-Pacific Economic Cooperation (APEC) and take part in annual East Asia Summit (EAS). China is considered Australia's largest trade partner.
However, the diplomatic relations between the two nations have been a bit strained recently. In May, Australia's then-Secretary of the Department of Defence Dennis Richardson accused China of spying and trying to control the Chinese community and media in the country.
The Chinese government keeps "a watchful eye inside" Australian Chinese communities and "effectively" controls some Chinese language media in Australia, Richardson said.
The Chinese authorities were not aware of Richardson's statements, Chinese Foreign Ministry spokesman Geng Shuang, said, adding that Beijing would prefer to see Australian officials working on strengthening cooperation instead of making accusations.