China is 'very active' in spying on Australia – defense chief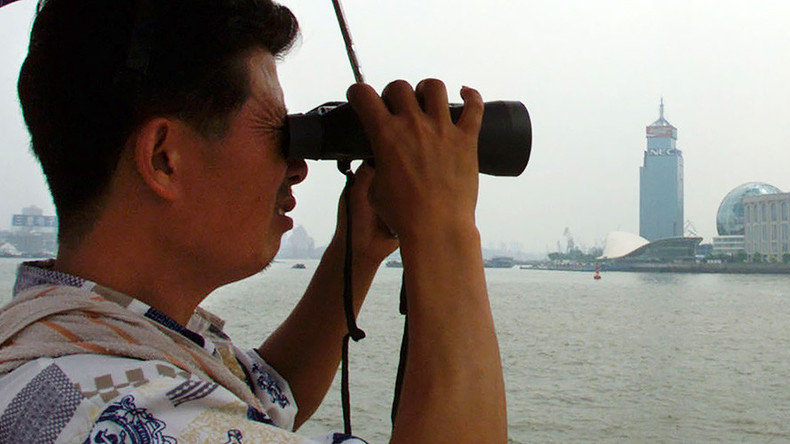 Beijing has been actively spying on Australia and trying to control the Chinese community and media in the country, according to Australia's outgoing secretary of the Department of Defence.
"It is no secret that China is very active in intelligence activities directed against us. It is more than cyber," veteran Australian diplomat and retiring Secretary of the Defence Department Dennis Richardson said in an address on Friday. Richardson has also served as Australian Security Intelligence Organization (ASIO) chief, Washington Ambassador and Foreign Affairs head.
"The Chinese Government keeps a watchful eye inside Australian Chinese communities and effectively controls some Chinese language media in Australia," according to the official, cited by ABC.
"That is no reason to engage in knee jerk anti-China decision-making, or to avoid seeking to build a stronger relationship with China. It is simply the world in which we live," Richardson said.
"It would be wrong to suggest that the Chinese Government are the worst offenders. It would be wrong to suggest that they are the first ones to have done it," he said, the Australian reported.
Despite the spying accusations, Richardson believes Australia should follow its current policy of maintaining good relationship with China, while sticking to its main ally – the United States.
"I think Australia's relationship with China and the United States will continue to be able to be summarized simply — friends with both, allies with one," he said.
Richardson described the US-China relations as "strategic rivalry," adding that the two powers should do their best to avoid an armed conflict.
"Misunderstandings could lead to miscalculation. But both seek to manage their relationship reasonably sensibly and work hard to avoid military conflict with the breadth of dialogue arrangements designed, in part, to minimize this," he said.
The Chinese authorities were not aware of Richardson's statements, according to Chinese Foreign Ministry spokesman Geng Shuang, who said, however, that China would prefer to see Australian officials working on strengthening cooperation instead of making accusations.
"We hope that relevant people on the Australian side can say more things that can benefit the development of China-Australia relations, do more to benefit the deepening of cooperation, and not make irresponsible comments," Geng said at a news briefing, as quoted by Reuters.
You can share this story on social media: