EU Parliament committee wants massive end-to-end encryption, no more snooping 'backdoors'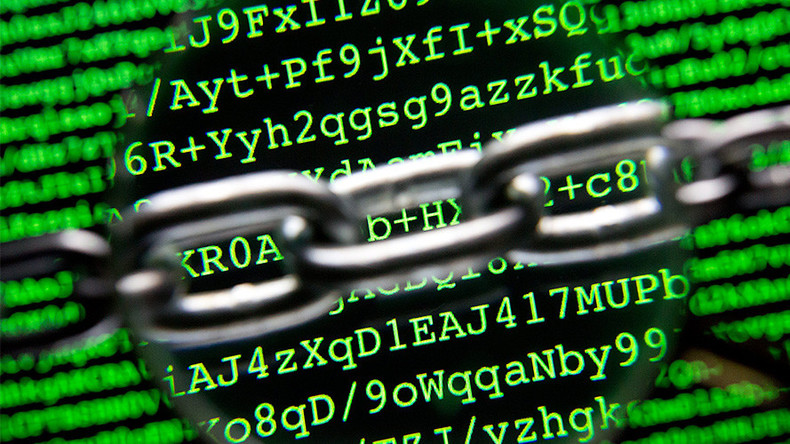 An EU Parliament committee has proposed implementing end-to-end encryption for all digital communications and banning so-called "backdoors" which allow law enforcement guaranteed access to private data.
The proposals were put forward by the European Parliament's Committee on Civil Liberties, Justice and Home Affairs earlier this month.
Under the proposals, providers of "electronic communications services" would have to ensure there is protection "against unauthorized access or alterations" to sent messages.
It also states that such providers must ensure the "confidentiality and safety of the transmission are also guaranteed by the nature of the means of transmission used or by state-of-the-art end-to-end encryption of the electronic communications data."
The document goes on to state that backdoors should not exist, and that "when encryption of electronic communications data is used, decryption, reverse engineering or monitoring of such communications shall be prohibited."
"Member states shall not impose any obligations on electronic communications service providers that would result in the weakening of the security and encryption of their networks and services," it continues.
If the proposals were to go ahead, they would amend Article Seven of the EU's Charter of Fundamental Rights. For the proposals to become law, they would need to be approved in a vote by the European Parliament and European Council.
A number of online platforms have implemented end-to-end encryption in recent years. WhatsApp, Signal, and Telegram use the technology in all of their messages, while Facebook and Google messaging services use it in certain circumstances.
The EU Parliament's proposals come as a blow to the German government, which has expressed the desire to crack down on the use of encrypted apps, citing concern that terrorists are using them to safely communicate.
"We can't allow there to be areas that are practically outside the law," German Interior Minister Thomas de Maiziere told reporters last week.
The British government has expressed similar concerns in recent months, calling on internet companies to do more to eliminate online spaces where terrorists can freely communicate.
Speaking after the March terrorist attack near the UK Parliament building in London, Home Secretary Amber Rudd called end-to-end encryption apps "completely unacceptable," stating that there should be "no hiding place for terrorists."
Islamic State (IS, formerly ISIS/ISIL) militants have long relied on social media platforms for online communication and to spread propaganda, including private channels on the Telegram app. However, the group is now creating its own platform to avoid security crackdowns, Europol announced last month.
Meanwhile, Google announced on Sunday that it will be taking four additional steps to combat online extremism, stating that "more must be done." It came just days after Facebook released its own letter on how the social network counters terrorism, stating that the company wants the site "to be a hostile place for terrorists."