SAS jet makes emergency landing due to smoke in cabin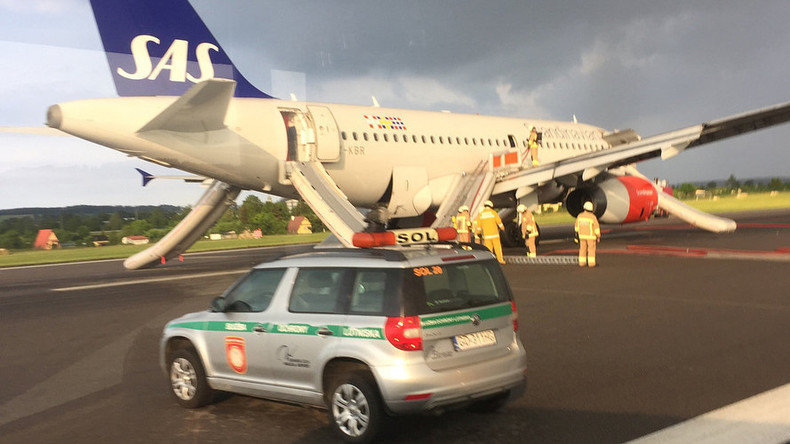 A Scandinavian Airlines (SAS) plane en-route to Copenhagen was forced to divert and make an emergency landing back in Gdansk, Poland soon after takeoff, due to smoke in the cabin, according to the airline.
Eighty-eight passengers, as well as five crew members, were evacuated after the plane landed, and no one was injured, SAS spokesman Knut Morten Johansen said, as cited by Reuters.
Witnesses say that the passengers were evacuated from the plane via an inflated escape slide, as cited by RIA Novosti news agency.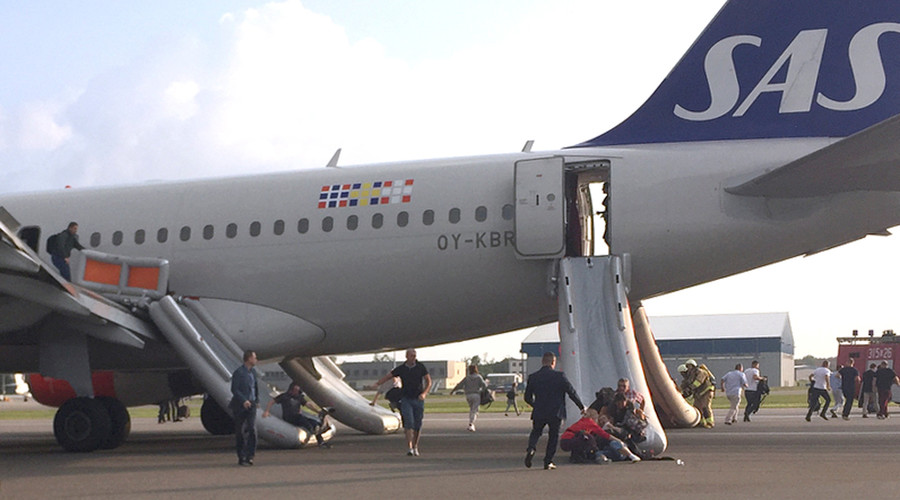 "Flight attendants put masks on. Panic began. Now we're at the airport, waiting for what will happen next," one of the passengers said.
READ MORE: Chinese passenger plane diverts due to huge hole in engine (PHOTOS)
The cause of the incident remains unclear as of now, Johansen noted.
The twin engine Airbus 319 was Copenhagen-bound, flying from Gdansk. It was set to arrive in the Danish capital at 5:50am GMT.