Qatar's $1bn ransom to jihadists & Iran aided Gulf states' decision to cut ties – media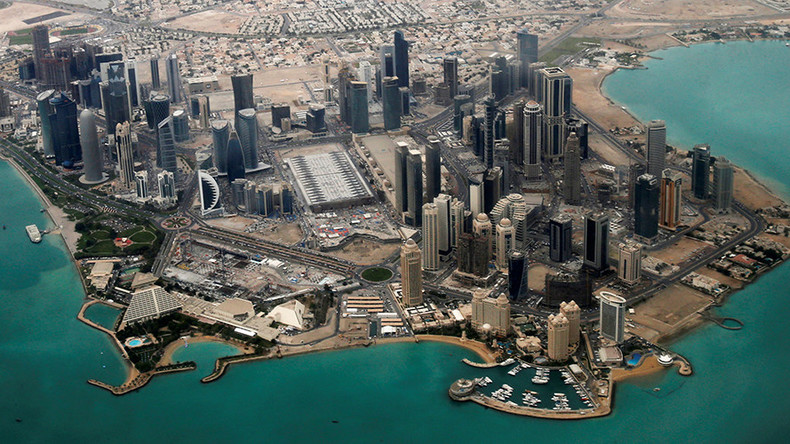 Qatar's $1-billion ransom deal to release royal family members kidnapped in Iraq was allegedly one of the reasons the Gulf monarchies' decided to severe diplomatic ties with Doha, the Financial Times (FT) reports, citing sources close to the case.
In particular, the newspaper's report refers to commanders of militant groups and government officials with knowledge of the hostage deal. According to them, Doha spent around $1 billion to secure the release of 26 members of a Qatari hunting party in southern Iraq and about 50 militants captured by Islamists in Syria.
Read more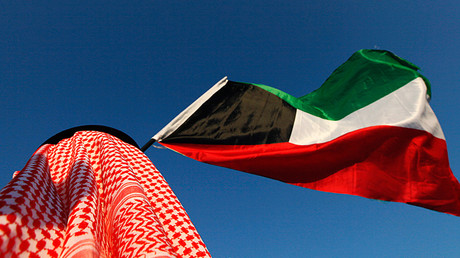 In April, 26 royals, many of them cousins of the Qatari emir, were handed over to the Iraqi government by the local Shia Kataib Hezbollah group, believed to be behind the kidnapping, which happened during a December 2015 falconry trip in Iraq.
Two Middle East diplomats told the Financial Times they believed the kidnapping of the royals was done to give Hezbollah and predominantly Shia Iran "leverage" to negotiate the release of Shia fighters abducted by Tahrir al-Sham, which is an Al-Qaeda offshoot in Syria.
According to FT sources, Qatar ended up paying ransom to both Iranian security officials and Islamists, causing uproar in Gulf capitals.
"The ransom payments are the straw that broke the camel's back," one Middle Eastern observer told the newspaper.
The release of hostages was effectively linked to "a separate agreement to facilitate the evacuation of four towns in Syria," the newspaper says, noting that two of the towns were under siege from rebels, and two from jihadists.
"Iran and Qatar had long been looking for a cover to do this [hostage] deal, and they finally found it," an unnamed Western official told FT.
Read more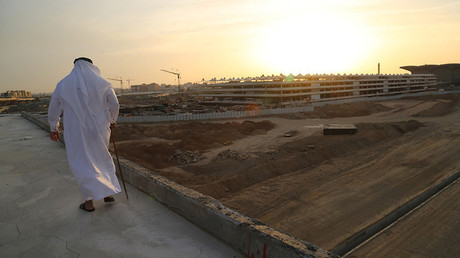 Some estimates say up to $140 million went to Tahrir al-Sham and around $80 million to Ahrar al-Sham group. Yet, an Arab official said the total amount paid to Islamist groups in ransom was more likely around $300 million.
According to the person, "if you add that up to the other $700 million they paid to Iran and its proxies, that means Qatar actually spent about a billion dollars on this crazy deal," he said.
"If you want to know how Qatar funds jihadis, look no further than the hostage deal," said a Syrian opposition figure who worked with an Al-Qaeda mediator on hostage swaps in Syria.
According to the source, that particular deal was not the first, but "one of a series since the beginning of the war."
A Qatari government source confirmed to the newspaper that payments were indeed made, though he did not elaborate. There has not been official confirmation from Doha either.
The report comes after key Arab League states, including Saudi Arabia, Egypt, and the United Arab Emirates (UAE) severed diplomatic ties and transport links to Qatar, alleging the gas-rich country sponsors extremism and terrorism. Qatar strongly denies the allegations, as no official proof of the claims has been provided.