Facebook accuses German govt of 'shortcomings' over hate speech bill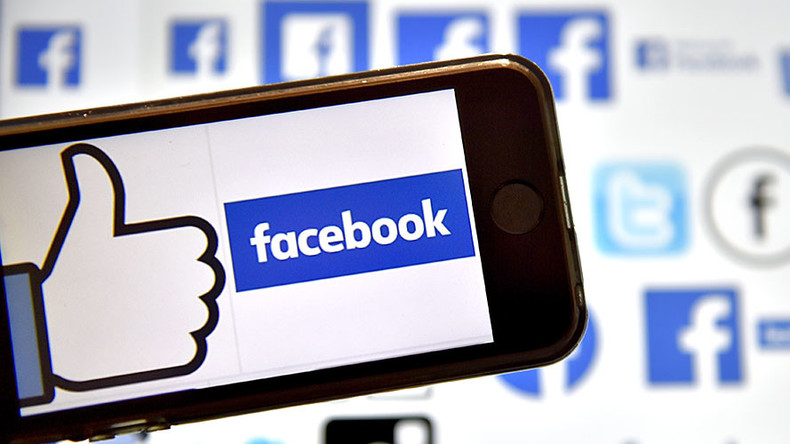 Facebook hit out at a bill proposed by the German justice minister that would oblige social media to remove offensive content at short notice. Governments cannot pass their own failures on to the private sector, the company argued in a statement, local media report.
"The legislative state cannot pass on its own shortcomings and responsibilities to private companies," read a Facebook statement obtained by various German media outlets.
Read more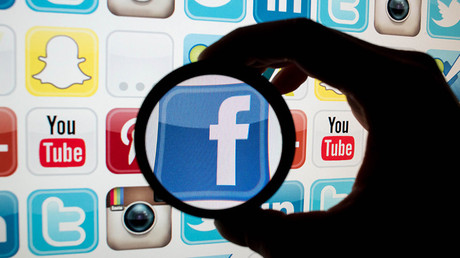 "Preventing and combating hate speech and fake news is a public task that the state cannot avoid".
The social media giant insists that "the amount of the fines is not commensurate to the behavior that would be sanctioned."
The company also warned against Germany "going it alone nationally" and called for a European solution to the problem of hate speech.
In April, the German government adopted draft legislation – put forward by Justice Minister Heiko Maas – imposing heavy fines on social media platforms such as Facebook and Twitter should they fail to delete hate speech, libel or other content violating German laws.
According to the legislation, social media sites would have 24 hours to delete or block abusive content and seven days to deal with more complex cases. Failure to remove such content would be punishable by fines of up to €50 million ($53 million) and €5 million for the company's chief representative in Germany.
The law is expected to be passed by the German parliament before the summer break at the end of June and the campaigning for the 2017 general election scheduled for September.
Responding to Maas' comments, Green Party legal expert Renate Kuenast lambasted the bill, saying it may drastically limit freedom of expression.
"My fear, and that of many others, is that in the end the version [Maas] is now presenting will limit freedom of opinion because it will simply become delete, delete, delete," she said, according to Deutsche Welle.
READ MORE: Tech giants call for privacy protections in surveillance reform
In May, Facebook lost a landmark legal battle in Austria, where the Green Party took a case to the country's highest court in a bid to force the company to remove hateful posts and identify the holders of fake accounts.
Viewed as a landmark victory for anti-hate speech campaigners, the case is thought to have wide-reaching ramifications for the social media giant, with the court ruling that Facebook must delete the posts across the platform irrespective of jurisdiction, not just in Austria.