EU ministers approve plans to force social media companies to tackle hate speech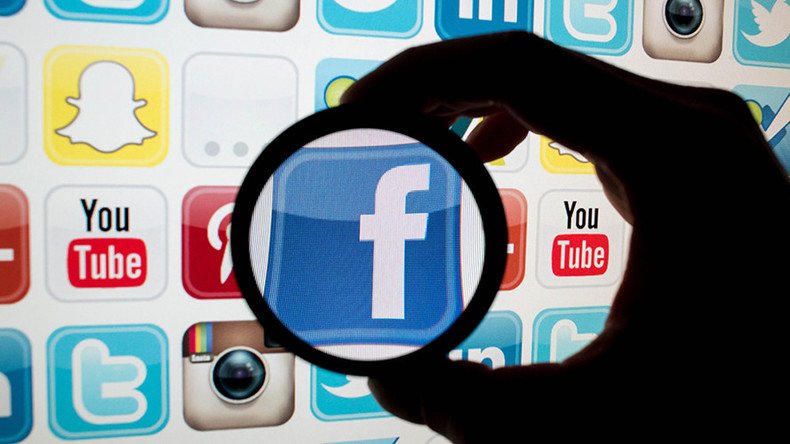 European Union ministers have approved plans to force social media companies to combat hate speech on their platforms. It comes a day after Facebook's internal guide for tackling such behavior was leaked.
The proposals, approved by ministers on Tuesday, mark the first attempt at legislating at EU level on the issue of hate speech across social media, according to Reuters. However, the plans still need to be ratified by the European Parliament before becoming law.
If the proposals are passed, social media companies including Facebook, Twitter, and YouTube would be forced to take measures to prevent hate speech, incitement to hatred, and content justifying terrorism.
"We need to take into account new ways of watching videos, and find the right balance to encourage innovative services, promote European films, protect children and tackle hate speech in a better way," Andrus Ansip, EU Commission Vice-President for the digital single market, said on Tuesday, as quoted by Reuters.
The move comes after Facebook's internal guide for combating hate speech was leaked online with its rules baffling many over its seemingly inconsistent policy direction.
It's not the first time that European countries have called on social media outlets to do more to combat hate speech.
Earlier this month, an Austrian court ruled that Facebook must delete hateful posts directed at the leader of the country's Green Party, a move that was viewed as a landmark victory for anti-hate speech campaigners.
Germany approved a bill in April which would see social media sites fined up to 50 million euros ($55.9 million) for failing to remove hate speech and so-called fake news. Critics denounced it as a violation of free speech.
Opponents of the bill even tried to climb onto the roof of the country's Justice Ministry last week in protest over the bill.
In December, the International Auschwitz Committee accused Facebook of "poisoning the societal climate" in Germany and overseas, saying, the social media site's soft treatment and arrogance towards online hate speech was "increasingly intolerable and dangerous."
It appears that hate speech and fake news aren't the only problems facing Facebook. A high number of murder and suicide videos posted on the social media platform prompted the company to announce earlier this month that it will be hiring 3,000 people to monitor content including live videos.
You can share this story on social media: