False bomb alarm after car with diesel canister & wires found at Berlin kindergarten (PHOTO, VIDEO)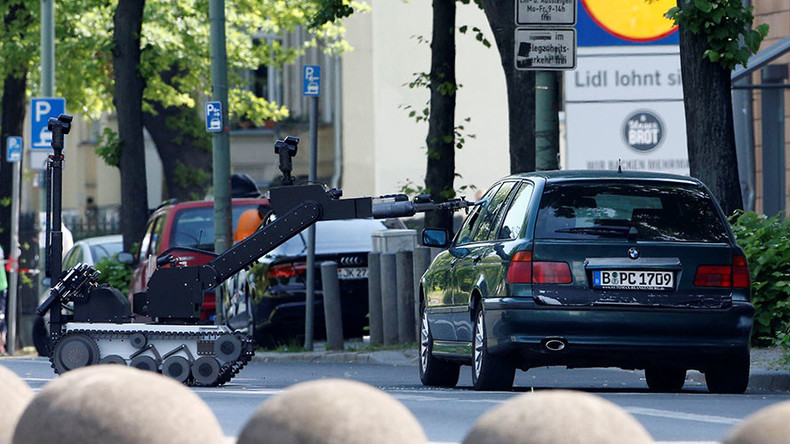 Berlin police have deployed a bomb disposal team after a car with wires and a diesel canister was found parked at a kindergarten. The incident turned out to be a false alarm.
Earlier, police said the registration number of the vehicle was marked as stolen in the police database.
A bomb disposal robot was deployed to inspect the vehicle's interior, and a bomb disposal specialist wearing heavy protective gear then approached the BMW to inspect it in detail.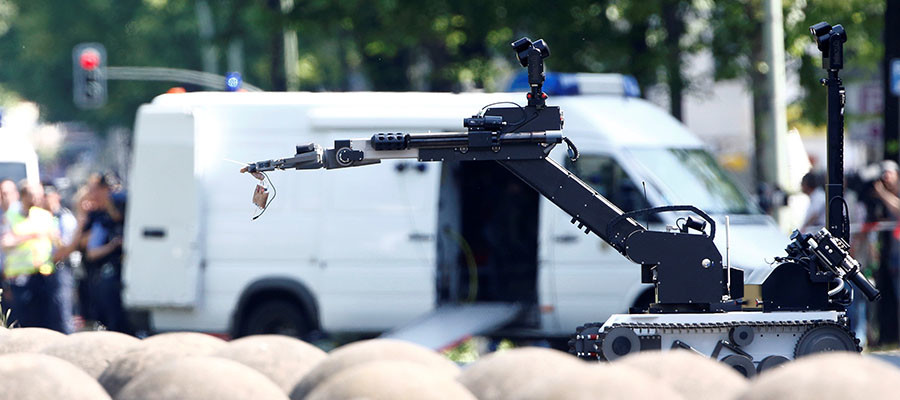 The wires apparently belong to a "self-made" USB charging station, law enforcement announced on Twitter.
Meanwhile, officers have questioned a man who confessed to owning the car.
The kindergarten located nearby was evacuated immediately after the bomb alarm.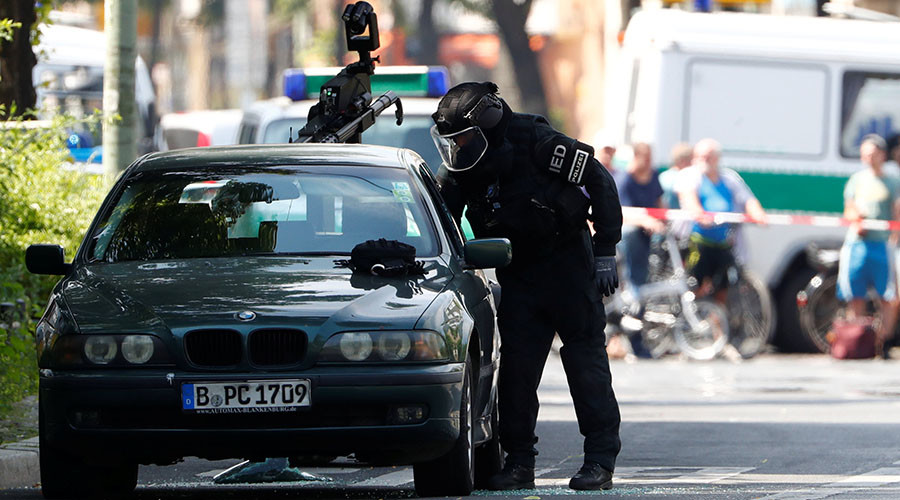 Local residents were also told not to leave their homes until further notice.
During the operation, police also suspended bus service in the area, closing several bus stops on adjacent streets.