'Totally insensitive': Netanyahu slams German FM for meeting with 'radical' anti-settlement groups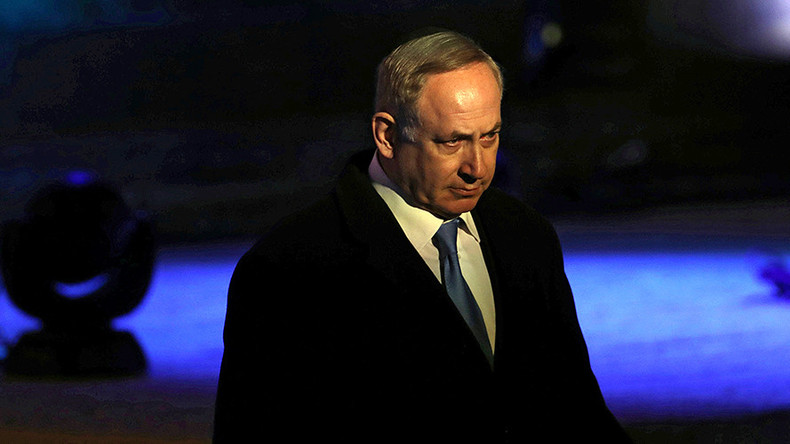 Benjamin Netanyahu has called German Foreign Minister Sigmar Gabriel "totally insensitive" for meeting with rights groups critical of Israel's actions in the West Bank. The Israeli prime minister was apparently so incensed he even canceled a meeting with him.
Netanyahu canceled a meeting with Sigmar Gabriel on Tuesday after the German minister refused to scrap his plans to meet with the rights groups Breaking the Silence and B'Tselem.
Speaking to Bild on Thursday, Netanyahu stressed that "foreign diplomats are welcome to meet with civil society activists and members of the opposition and anyone else they'd like."
Read more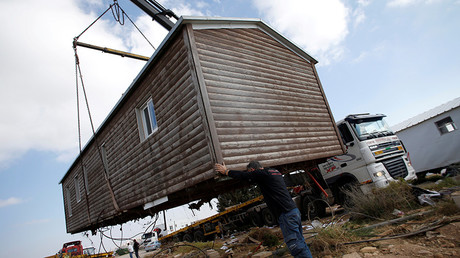 However, he said his "red line" is that he "will not meet diplomats who come to Israel and lend legitimacy to fringe radical groups that falsely accuse our soldiers of war crimes and undermine Israeli security."
"Breaking the Silence isn't a human rights organization. They want to criminalize Israeli soldiers," Netanyahu said.
The movement collects testimonies from former Israel Defense Forces (IDF) soldiers about the military's treatment of Palestinians in the occupied West Bank, while B'Tselem tracks human rights violations in the area.
Netanyahu went on to state that he believes it was "completely insensitive to have such a meeting at this point in time," noting that the meeting between Gabriel and the two groups took place shortly after Holocaust Memorial Day.
"These are the days we mourn the murdered members of our people in the Holocaust and our fallen soldiers. The Israeli army is the one force that keeps our people safe today," he said.
The Israeli prime minister said he tried to call Gabriel to explain his reasons for canceling the meeting, but that the German minister declined the call.
"I hope that Gabriel meets with me on his next visit to Israel instead of with a radical fringe group which undermines Israel's security," Netanyahu said.
Read more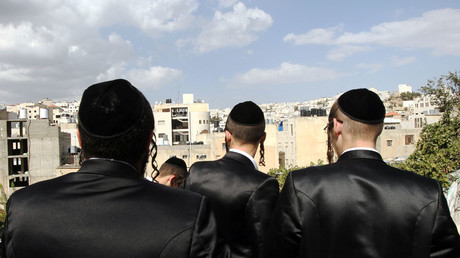 Tensions between Tel Aviv and Berlin have increased in recent months. In January, the German Foreign Ministry spoke out after the Israeli parliament approved a new law legalizing dozens of Jewish settler outposts in the West Bank. It has also questioned Netanyahu commitment to his pledge for a two-state solution.
The following month, German Chancellor Angela Merkel's government canceled an annual consultation with Israel that had been scheduled to take place in Jerusalem in May. Berlin claimed the cancelation was necessitated by a scheduling issue.
Berlin considers the Israeli settlements to be illegal according to international law, as they are built outside Israel's internationally recognized borders.
Germany, along with all other EU member states, delivered a letter of protest to Israeli Foreign Ministry General Yuval Rotem in late March that demanded Israel stop demolishing Palestinian homes in Area C of the West Bank, especially in the Bedouin village of Khan al-Ahmar.
In response, Israel accused the European Union of "disproportionately" focusing on the West Bank rather than the humanitarian crises taking place across the globe.
Meanwhile, in December, Netanyahu slammed a UN resolution calling for Israel to halt its settlement activities on occupied Palestinian territory as "shameful," while vowing to ignore it.