Rapists who marry their victims no longer spared conviction in Jordan
Published time: 24 Apr, 2017 17:11
Edited time: 25 Apr, 2017 07:53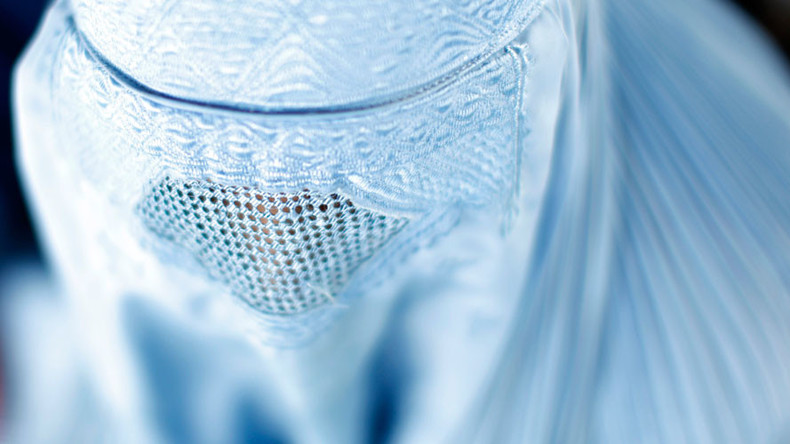 Jordan scrapped a law on Sunday that protected rapists from prosecution if they married and stayed with their victim for at least five years.
This follows an amendment to the law, entitled Article 308, made last year which allowed rapists to marry only victims between the ages of 15 and 18.
The law also afforded the option of a pardon for perpetrators of sexual assault in cases that were deemed to be "consensual."
Lawmakers previously defended the clauses saying they were put in place "to protect her [the victim], because in some instances, she could be harmed or killed by her family if she did not marry her rapist," reports The Jordan Times.
In February, The Royal Committee for Developing the Judiciary and Enhancing the Rule of Law called for the law to be scrapped in its entirety in a move which was lauded as "a huge step for the women's movement," by human rights activist Laila Naffa, as cited by The Jordan Times.
In December, Princess Basma called on activists and the media to pressure lawmakers into abolishing Article 308, saying: "It is the role of the media to build a unified stand against it and to raise the level of debate to make it a public opinion issue."
The amendment is also aimed at enhancing the legal protection afforded to women, children and people with disabilities who are victims of crime.
Morocco, Egypt and Ethiopia have all closed similar legal loopholes recently. Lebanon and Bahrain both have similar amendments pending, writes Equality Now in a blog post.
Women's rights groups are hoping such legislative changes will produce a domino effect in the region and around the world in countries where such laws still exist.