Up to $73k per spy: Beijing offers hefty rewards for tip-offs on 'foreign agents'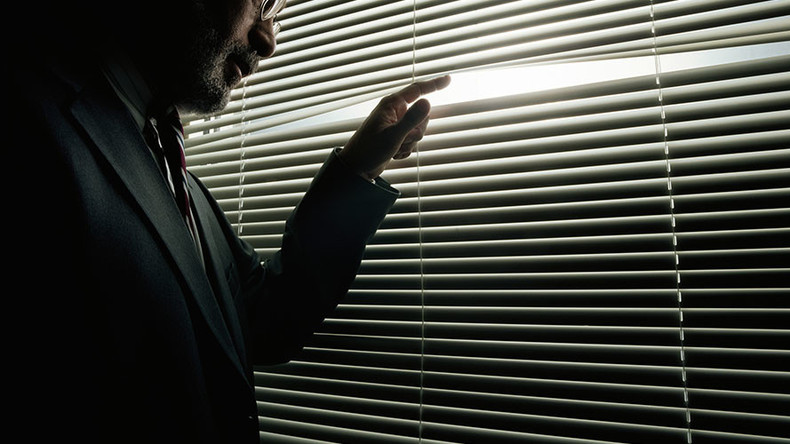 Chinese security services are offering bounteous rewards – ranging from 10,000 to 500,000 yuan (US$1,450 to $72,440) – to citizens for providing vital information on suspected foreign espionage activities, state media reveal.
The Beijing City National Security Bureau is looking for reports of suspected spy activities and offering rewards for tip-offs which prove legitimate.
"Foreign intelligence organs and other hostile forces have also seized the opportunity to sabotage our country through political infiltration, division and subversion, stealing secrets and collusion," Reuters quotes the official Beijing Daily newspaper's Monday report.
The new measures are required as foreign spy activities are an "unfortunate side effect" of Chinese reforms and opening up to the world, the newspaper said, according to Reuters. The capital city, Beijing, is believed to be a hotspot for spies from all over the world, and needs new measures to protect its secrets from suspicious overseas organizations and personnel.
Citizens can submit their reports via phone, mail or even in person. They can also ask the security services for additional protection.
If the information is deemed valuable, the informant will receive an award notification and then can collect the reward in person within 90 days, or they can transfer the right to receive the reward to someone else, according to the daily.
While unfounded reports will be tolerated, deliberate misinformation and false reporting will be punished in accordance with Chinese laws.
China has been bolstering its domestic and foreign security since President Xi Jinping assumed office in 2013. In 2014, a national security law gave the government additional powers to counterterrorist activities, strengthening cybersecurity and managing foreign non-governmental bodies, which were required to register with the police, rather than with civil authorities.
Last April, China released a comic entitled 'Dangerous Love', warning female government workers against dating foreigners who could turn out to be "overseas spies." The cartoons were posted in public venues, while state media publicized details of some spy cases to raise public vigilance.
You can share this story on social media: