Uzbek imam draws criticism after calling for male gynecologists to be banned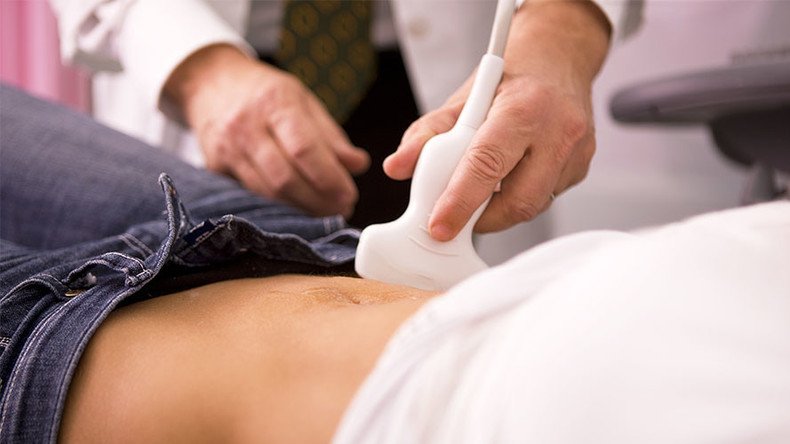 Uzbek imam has been criticized on social media after he called to get rid of male gynecologists and suggested that such a job should be done solely by women. People called him "a medieval fanatic" and said that to be a doctor is "a calling," not an issue of gender.
"Another challenging task, which we have to review today is [the profession of] male gynecologist. This has to stop," Rakhmatulloh Saifuddinov, an imam in the capital of Tashkent said, as cited by Mehrob news portal. The video of Saifutdinov's speech was released on the portal's Facebook page.
"Enough! We have been fed up with this shameful phenomenon in the time of totalitarianism," he added.
According to Saifuddinov, in the days when Uzbekistan was a part of the USSR, many Uzbek national values were "crushed." He added that then male gynecology was perceived as a normal phenomenon and even many women thought that male gynecologists were better than female.
"Now we are independent, free, and should be ashamed of ourselves, you need to [immediately] prohibit such things," said Saifuddinov, who is also reportedly a teacher at Imam Al Bukhari Islamic Institute in Tashkent.
People on social media have ridiculed the imam's statement, calling him "a medieval fanatic."
"To be a doctor is a true calling. A doctor is neither man, nor woman," one person wrote.
"When it comes to person's health, it doesn't matter who is going to treat him: a man or a woman," said another.
"Are we living in the stone age?" yet another comment read.
And one person wrote: "A specialist is distinguished by his professional traits, not by his gender."
READ MORE: Delta staff didn't believe black woman was doctor during in-flight medical emergency
Others wondered what would be next and if the imam would call to prohibit female proctologists, urologist, and dermatologists.
"What about male breast specialists? Or does he [Saifuddinov] think that all women's problem are below their waist," one person asked.
There were those who said that a woman has the choice of who she wants to consult on gynecological issues.
Others called on the imam to discuss other problems happening in Tashkent. "Why did they switch off central heating in Tashkent so early? It's so cold," one person wrote.
You can share this story on social media: