Pakistan calls on Facebook, Twitter to 'eliminate' blasphemous content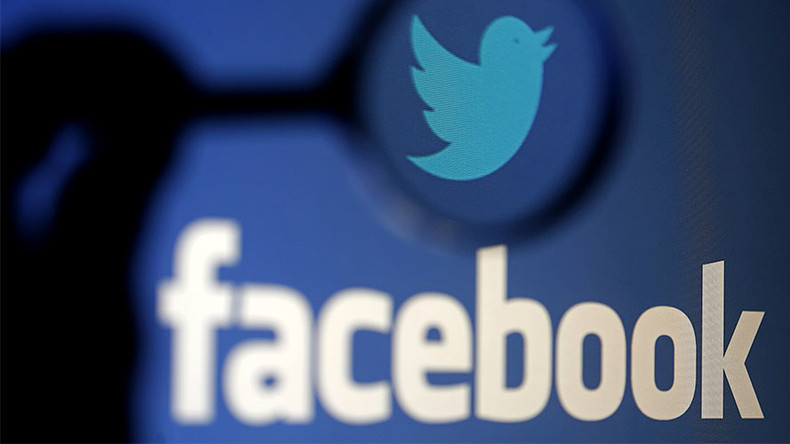 The Pakistani government has contacted Facebook and Twitter to help investigate blasphemous content, warning of repercussions if the social networks do not comply.
Pakistani Interior Minister Chaudhry Nisar Ali Khan pledged Thursday to take every step to "eliminate" blasphemous content from social networking sites and said a decision would be made in the coming days "on the functioning of social networking sites in Pakistan."
"We will take strict steps if their administration responds in the negative without taking into account any criticism," he added, reported The Express Tribune.
The minister acknowledged that tackling blasphemy on the social network would only be possible with the cooperation of Facebook.
In 2010, a Pakistani court temporarily blocked Facebook over a competition on the site asking people to share caricatures of the Prophet Mohammed.
The government claimed that Facebook agreed Thursday to send a team to Pakistan to address concerns over "blasphemous and objectionable" content on its site.
An interior ministry spokesperson said that Facebook management was aware of Pakistan's claims, and a point of contact had been designated by the Pakistan Telecommunication Authority for consultation on the issue.
Facebook has not made any public comments about the delegation being sent to Pakistan, but said in a statement to AP that it reviews all government requests carefully, "with the goal of protecting the privacy and rights of our users."
READ MORE: Pakistan court deems Valentine's Day 'un-Islamic,'bans across country
People found guilty of insulting Islam or the Prophet Mohammed can be sentenced to death in Pakistan. The government said Thursday that 11 people are currently wanted for questioning over alleged blasphemy, and Pakistani authorities would seek to extradite anyone living abroad over the allegations, AP reports.