Manhunt underway in Germany after suspect 'kills 9yo, discusses it on dark web'
Published time: 7 Mar, 2017 11:44
Edited time: 7 Mar, 2017 12:28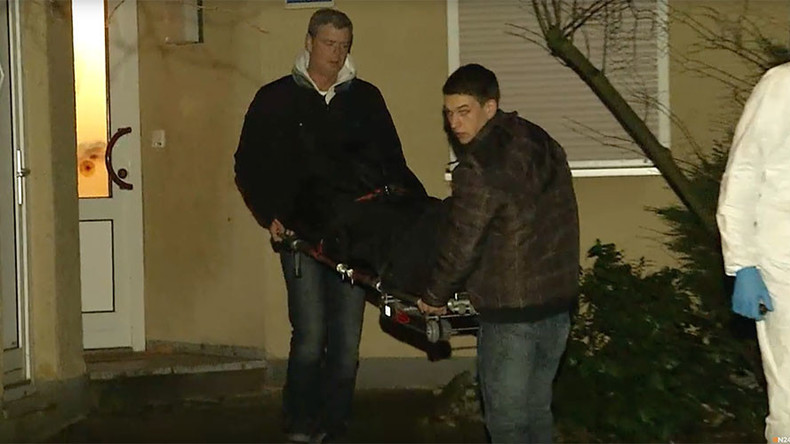 Police in North Rhine-Westphalia, Germany, have launched a manhunt for a 19-year-old who is suspected of murdering his nine-year-old neighbor.
According to a press release by local police in Herne, another user in the dark web – a hidden part of the internet – alerted the department that the suspect posted a video online where he talks about stabbing a nine-year-old neighbor to death.
The boy's body was found Monday in the cellar of a house on Herne's Fleithestraße.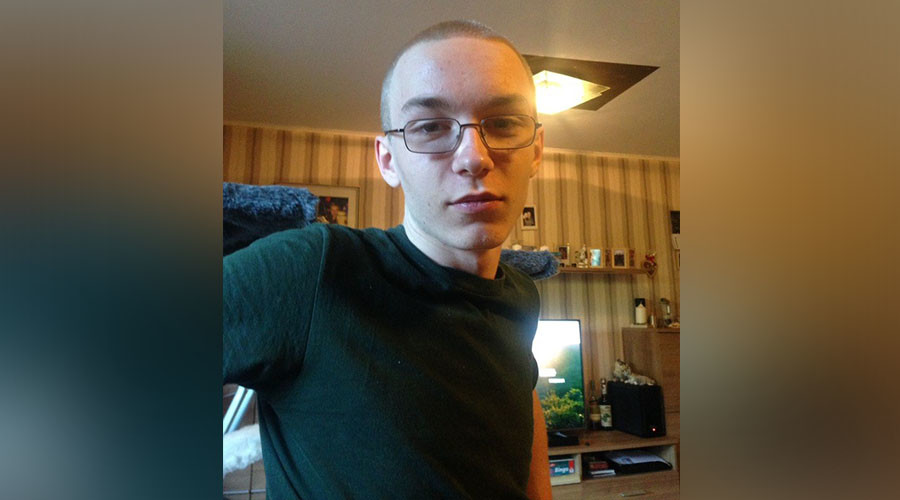 Police identified the suspect as 19-year-old Marcel Hesse, a local man whose description and photograph they provided on their website. The suspect may still be armed and dangerous.
Police say the child died after being repeatedly stabbed with a knife.
Citing the video investigators obtained from the dark web, they claim Hesse is violent and may be mentally unstable. They also warn people to avoid approaching him, and urge the public instead to call the police should they encounter the suspect.
The video Hesse posted online has not been released to the public.
According to Radio Herne, over 100 officers are involved in the manhunt, along with helicopters. Experts are still working at the location where the boy's body was discovered on Tuesday afternoon.